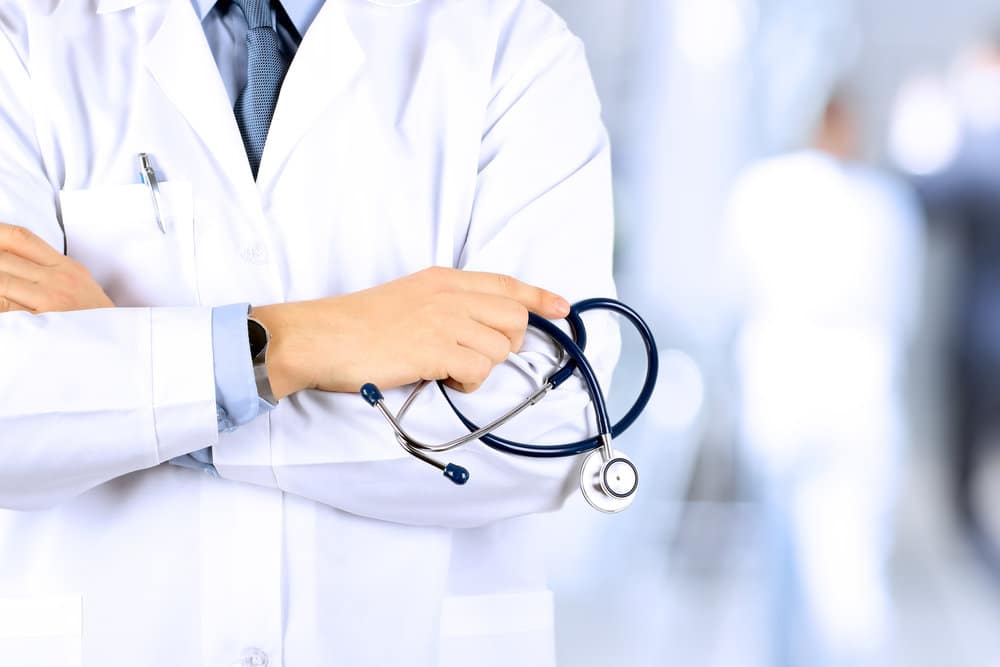 Are You Providing Enough Healthcare Benefits?
The quality of healthcare is now one of the main reasons why Americans have poor health; alongside with dismal living conditions, nutrition, income inequality and unhealthy work environment.
This is not just hearsay, there are actual studies to prove it.
1. The US healthcare system is a mess, yet a difference exists in how the poor and rich rate their health status.
A study conducted in Harvard analyzed surveys from 2011 to 2013 with 32 high and middle-income countries serving as respondents. It was seen that a 25.9% difference in the evaluation of personal health status exists among poor and rich US citizens.
Among the respondents, 38.2% scored their health as fair or poor, while 21.4% fall on the middle range and 12.3% felt they were happy about their health. Nonetheless, Americans showed lesser "moral concern" in the disparity of healthcare benefits based on income. Fifty-four percent believe that it is unjust that the rich have access to better healthcare while the poor do not.
2. The US only scored 81 out of 100 in terms of healthcare access and quality despite high costs of healthcare benefits.
A global study published in the Lancet reports that there is inequality in terms of access and quality of healthcare among countries all over the world. People die from illnesses that have well-known treatments. Indeed, a strong economy is not indicative of better access to good health care.
The US only has a score of 81 despite spending more than USD 9,000 on each individual for healthcare benefits each year – a price that is greater than any other country. US had dismal scores of 60's in specific diseases, including lower respiratory tract infections, ischemic heart disease, hypertensive heart diseases, chronic kidney disease and diabetes.
This is even before the American Health Care Act is implemented, which may likely push 24 million citizens out of the list of people with healthcare benefits during the first 10 years.
Ensure that the Employee Benefits of your Workers include Healthcare. ARCHER JORDAN Can Help.
In any workplace, the health of the employees is important to help them become productive. You might want to consider prioritizing healthcare as part of their fringe benefits.
ARCHER JORDAN is a fringe benefits expert who can help you out in this aspect. We have over three decades of experience as insurance broker and we provide our services nationwide. Contact us today for more details.