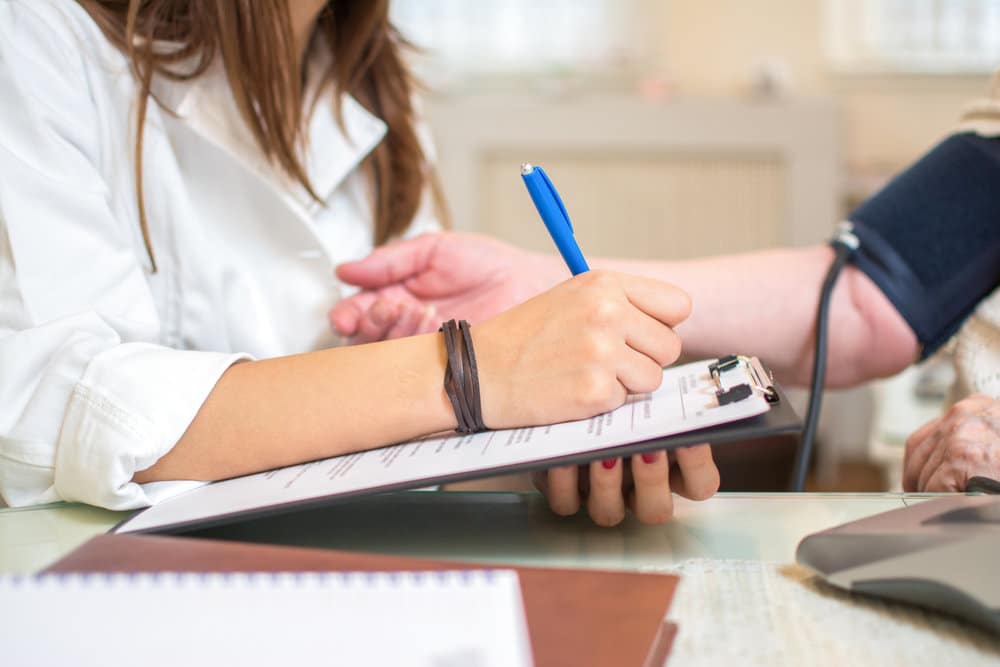 A New Healthcare Benefits Ad Campaign Reportedly Cost $1M
The Republicans' plan to repeal and replace the Affordable Care Act, also known as the ACA, and referred to as Obamacare, is facing a strong opposition from hospitals and medical schools.
Lobbying groups are spending at least $1 million for television ads, campaigning against the replacement of the Affordable Care Act. The ads are encouraging and asking the public to think and reflect, if they will be one of the many Americans who are projected to lose healthcare coverage and assistance once Obamacare is repealed.
Association of Hospitals Opposes the New Healthcare Bill
Rick Pollack, chief executive officer of the American Hospital Association, which represents 5,000 medical institutions, has said before that they cannot support the new healthcare bill in its present form.
The largest lobbying organization from the hospital industry has met with House leaders to share their concerns about the new bill. For them, it will affect millions of Americans and leave them uninsured and uncovered. It will also have adverse effects to the hospital industry.
Both the people and the hospital industry have a lot to lose should the new GOP healthcare bill will be in full effect. House officials, however, were not moved with their concerns. Now, they are reaching out to the American people in the US through these TV ads.
The GOP Healthcare Bill as of Today
The bill was put on hold until after the July 4 recess. Not only is it being opposed by lobbying groups, the bill is also seeing opposition from some Republican senators.
The Congressional Budget Office estimates that the new bill will leave 22 million Americans without health coverage and insurance. It will cut billions in Medicaid funds, leaving many low-income earners and older individuals uncovered.
Sister Carol Keehan, CEO of the Catholic Health Association, said the bill will take the country back in time. It will create a system that is not accessible and available to all Americans. Hospital groups, together with the Association of American Medical Colleges, are members of the Coalition to Protect America's Health Care, are funding the TV ads.
This will be the second time that they will be sponsoring ads against the replacement of the Obamacare. They also ran ads to oppose the House's GOP healthcare bill, which was however passed in May.
AHA spokesperson Samantha Dean said the ads are now running, and will continue to run, as long as it is needed.
Have ARCHER JORDAN Manage the Healthcare Benefits of Your Prevailing Wage and Hourly Workers
For more information and details on healthcare benefits for your prevailing wage workers, work with ARCHER JORDAN's team of benefits professionals! State laws and federal laws change, and our team is here to make sure you are up to date and compliant with the law.