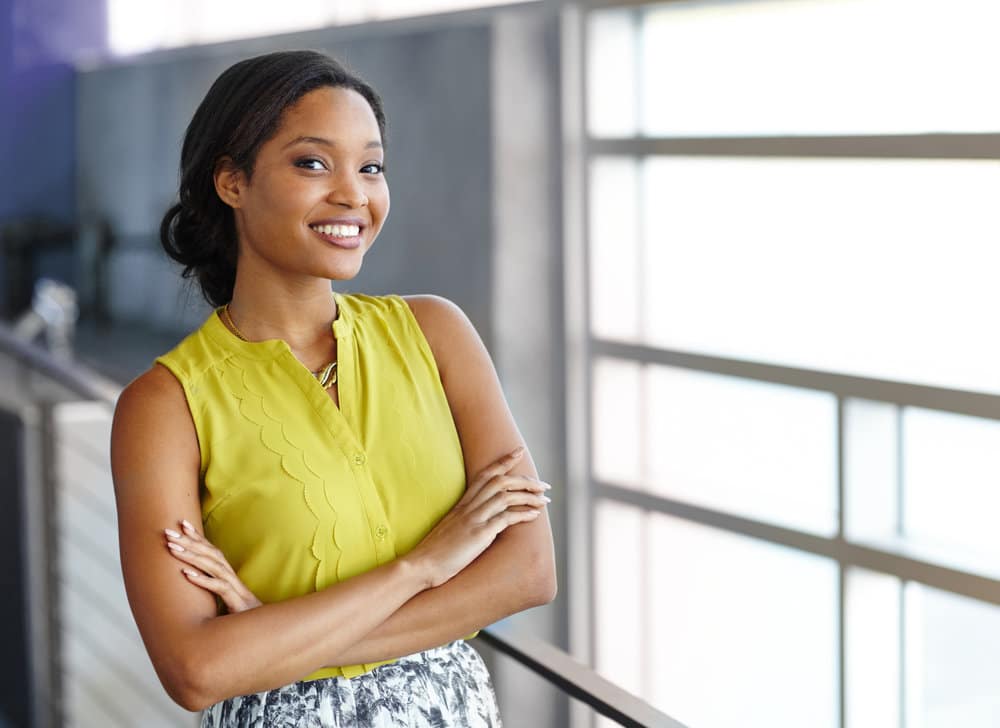 Prevailing Wage Contractors Might Want to Understand How 'Centennials' Work
Generation Z, those born between 1994 and 2010, have entered the US workforce for the first time in 2016. The U.S. Department of Labor projects that by 2020, this generation will make up a quarter of the country's workforce.
As a government contractor, it is important that you prepare yourself and your company, for the latest generation of prevailing wage workers that you will work with.
These Prevailing Wage Workers Crave for In-Person Interaction and Regular Feedback from their Managers.
Also called centennials, these group of people basically grew up with technology at the tip of their fingertips. Social media and the World Wide Web are their playground. But in the workplace, it's a different tune. They actually want in-person interaction.
In a 2016 study by multinational HR consulting company Randstad, they want highly engaged managers who give regular feedback for their work, and to collaborate with their coworkers.
In the study, Gen Z and Millennials [email protected], the researchers found that:
28% of Gen Z and Millennial employees want feedback from their managers after a task or project,
26% prefer feedback on a weekly basis,
20% prefer feedback on a day to day basis, and
1% prefer to hear feedback on their work during the annual performance review.
These post-millennial workers want managers who listen to what they have to say, value their ideas, and mentor and guide them in the workplace. Since they are so used in getting everything they want to know in real time, it is important that you improve and adjust you feedback process. Regular and timely feedback not only boosts and benefits your prevailing wage workers, it also helps your company grow.
Effective Collaboration Will Never Be the Same.
Generation Z workers share and work together in networks. Shared workspaces and alternative seating arrangements are making waves to facilitate collaboration between employees.
Employing the latest generation of the U.S. workforce will mean that you, the employer, need to review your company's culture and way to communicate and collaborate with each other. Flexibility, with the aid of technology, is the key. Incorporate social and digital technologies in your company, to allow for communication and collaboration, anytime, anywhere.
ARCHER JORDAN Helps You Manage Your Prevailing Wage Workers' Benefits
Young or old, you will need to provide for your prevailing wage workers' fringe benefits to comply with law. ARCHER JORDAN is a third party administrator who specializes on prevailing wage fringe benefits.
Let our team of benefits professionals create the perfect benefit package for your prevailing wage workers, while at the same time help your company save more money. Call us now at +1 888-745-0754!