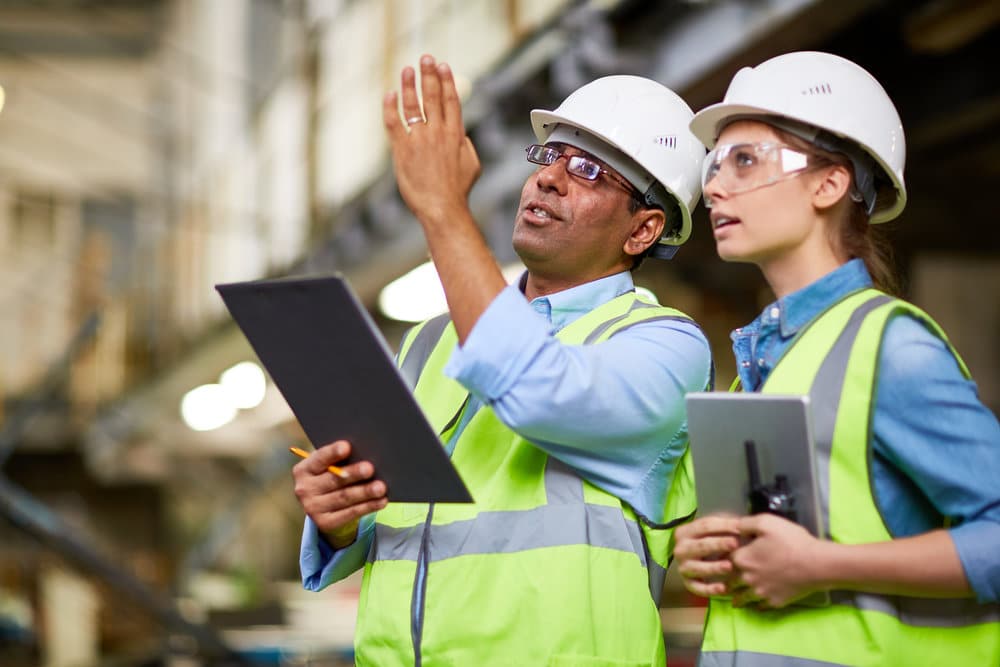 Rules Apply to CA Prevailing Wage Contractors
The California prevailing wage final pay rules are said to be the strictest in the nation. Prevailing wage contractors are given a short period of time to give their employees a final paycheck after quitting or getting fired.
All prevailing wage contractors must ensure compliance with CA prevailing wage final pay rules. Otherwise, they will owe prevailing wage workers waiting-time penalties aside from a possible lawsuit. Repercussions, however, can be avoided if contractors know the requirements of these rules.
Pay Rules when Fired or Resigned
In the event a worker gets fired, the contractor should give a final paycheck immediately. As for those who resigned, time requirement depends on the 72-hour notice submitted to the contractor. This means that if notice was given within 72 hours, final pay must be served at the time of separation.
On the other hand, final pay must be issued within 72 hours after notice was received by the contractor. If it is the contractor who needs an extra day before giving the final pay, a day's worth of waiting time penalty must be included in the final paycheck.
Rules on Pay Deductions
Here, we include a brief summary of payroll deductions that CA prevailing wage contractors can make according to CA Department of Industrial Relations:
Income taxes mandated by federal or state law
Insurance premiums, hospital or medical dues authorized by the worker
Health and welfare or pension payments authorized by a collective bargaining agreement
Contractors cannot impose wage deductions due to the following reasons:
Cash shortage resulted from a worker's mistake
Breakage or loss of company property due to a worker's negligence (unless willful act)
Although they are causes for getting fired, contractors cannot deduct the cost from the final paycheck. The same rule applies for unreturned company property or when a worker was granted a loan. Contractors must file in small claims court for unrecovered property. As for loan, the contractor should recover the amount separately from the final paycheck.
Let ARCHER JORDAN Guide You
ARCHER JORDAN understands the importance of compliance with federal and state laws. We are committed to guide you and ensure that your company follows the rules and avoids the penalties. At the same time, it also entails passing the government audits and its processes.
At ARCHER JORDAN, we offer you the security that rules – no matter how strict – are obeyed. It means giving you peace of mind that ARCHER JORDAN will guide you through. Call ARCHER JORDAN today to know more about this opportunity.