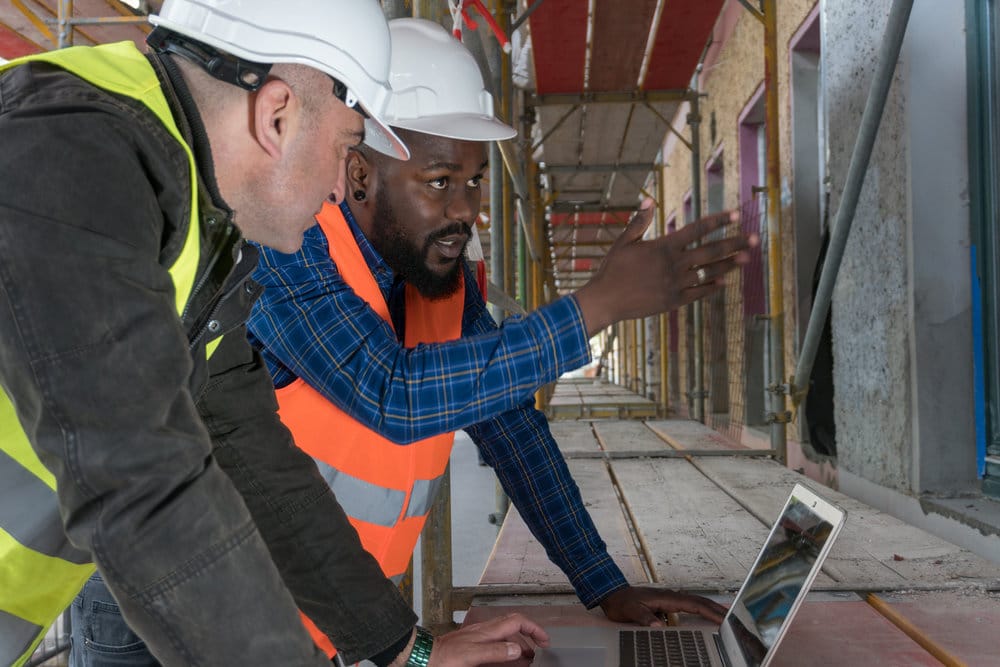 FedBizOpps.gov Provides More than Just Updates for Government Contractors
Government contractors now have a source for government contracting opportunities called the FedBizOpps.gov or Federal Business Opportunities. The regulations regarding federal procurement dictate that government contracting opportunities with amounts greater than $25,000 should be posted in FedBizOpps.
How to Prevailing Wage Contractors Should Use FedBizOpps.gov
Prevailing wage contractors should familiarize themselves in using the website because of its useful features.
1. Prevailing wage contractors should register for an account
You are not required to register to perform basic searches on the website. However, registering gives you several benefits. If you have an account in the website, you can add the opportunities you find to a saved list that you can monitor and go back to at a later time. You can also check the bid documents of government contracting opportunities so that you can make an informed decision if your company will push through with the bid or not.
2. Government contractors have several options when searching for government contracting opportunities
· Government contractors can search for opportunities by agency, product, service or keyword. If you are using a keyword, use several keywords that are related to your business to improve your chances of finding government contracting opportunities in the website.
· You should also be knowledgeable of the NAICS codes that are applicable to your business before performing a product or service code search in order to find all government contracting opportunities that are related to your business.
· Government contractors should perform their search by agency name if they want to focus on some geographic regions.
3. Government contractors can use advanced searches on the website
· You can find government contracting opportunities for small, minority-owned, women-owned or veteran-owned businesses on the website using the advanced search link. If you are a certified DBE firm, then you are qualified to bid for these opportunities. However, you can only be certified by your home state, not through the federal government portal.
· The list of names and addresses of government contractors who have projects that are worth more than USD 25,000 are required to be posted in the website. You can get this list using advanced search. This is useful for beginners who want to expand their network and do subcontracting. However, you should check the rules of the government contracting opportunities you want to join to know if subcontracting is permitted.
Find More Government Contracting Opportunities with Help from ARCHER JORDAN
Prevailing wage contractors now have an easier way to look for government contracting opportunities with just one click. Increase your chances of winning the project that interests you by making sure that you offer the correct prevailing wages for the project. Consult our team at ARCHER JORDAN today.