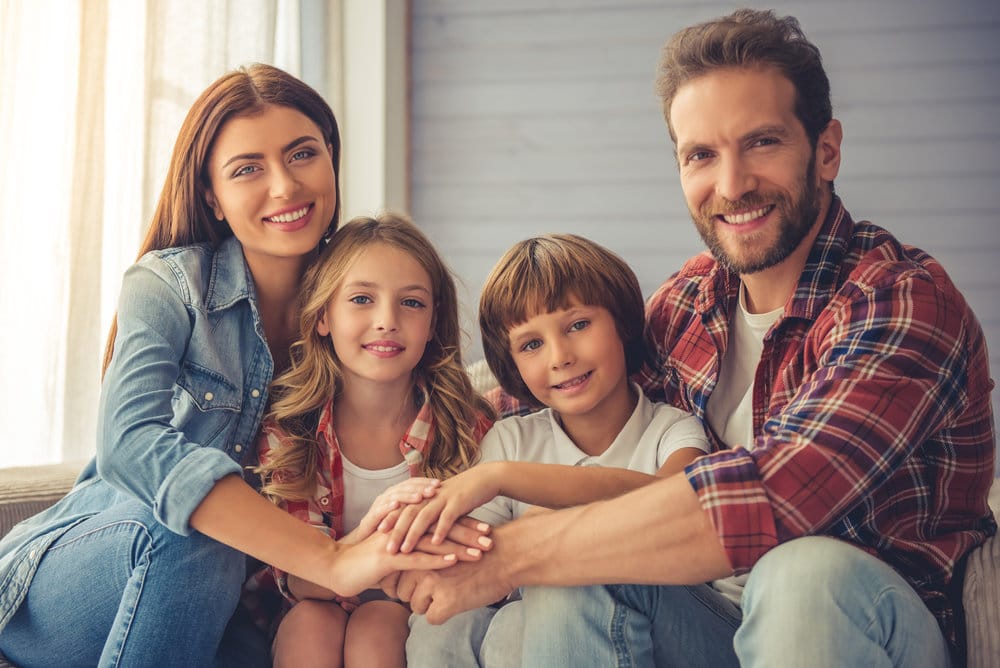 SDVOSB Gets Easier Access to Business Opportunities
In 1999, the Veterans Entrepreneurship and Small Business Development Act established that small business concerns owned and controlled by service-disabled veterans should participate in at least 3% of government-wide prime contract and subcontract awards for each fiscal year. Since then, many efforts have been made at different levels of the government to give SDVOSBs an advantage when it comes to government contracting.
Another recent development has made SDVOSB government contractors more accessible for agencies in the federal market.
SDVOSB on Government Contracting Supply Schedules
Last July 10, the General Services Administration and the Department of Veterans Affairs formalized a way to make it easier for public and federal agencies to find and access SDVOSBs on acquisition supply schedules.
Qualified and verified SDVOSBs who are listed in the verified vendor database of the Department of Veterans Affairs would be given clearer designations in the VA Advantage List of the General Services Administration. A special icon will indicate their verified status as VA VIP.
This is a great way for SDVOSBs to gain more opportunities and to be awarded more government contracting jobs. It provides service-disabled veteran-owned businesses increased visibility as government contractors. It's now easier for VA contracting officers to identify at least two SDVOSBs that can fulfill procurement requirements.
The prioritization of SDVOSB in government contracting follows the Veterans Benefits, Health Care and Information Technology Act of 2006. Said law puts priority on SDVOSBs than veteran-owned small businesses (VOSBs) when it comes to open market procurements. To be eligible, the business must go through the Vets First Verification Program.
This collaboration between the VA and the GSA to improve acquisitions is one more step towards better purchasing behaviors in the federal market, to the benefit of service disabled veteran-owned small businesses.
Maximize SDVOSB Opportunities with ARCHER JORDAN
Government contracting comes with several obligations, including the need to pay prevailing wage and provide fringe benefits to workers. As a third party fringe benefits administrator providing services to government contractors and companies with hourly hires, ARCHER JORDAN can help you create attractive and regulation-compliant fringe benefit packages.
Maximize your opportunities as an SDVOSB in the federal market. Be more competitive with the help of ARCHER JORDAN. Call us at +1 888-745-0754 for a quick chat on this opportunity!