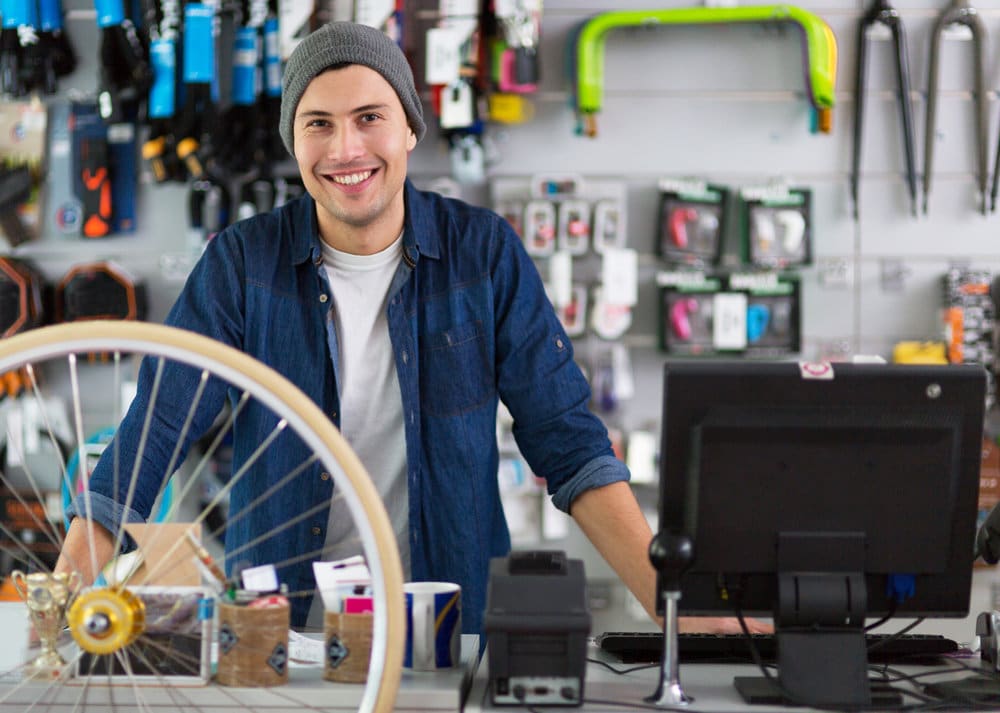 Another Opportunity for Prevailing Wage Contractors
Businesses owned by women and service disabled veterans as well as historically underutilized business zones now have a chance to become government contractors.
The 2013 fiscal year National Defense Authorization Act and Small Business Jobs Act of 2010 authorized the Small Business Administration to create mentor-protégé programs. The program aims to develop the protégés that will be able to successfully participate in government contracting.
Government Contracting Activities that Can Be Learned from the Small Mentor Protégé Program
Those who join the program will get assistance in honing the company's ability to perform the following:
· Internal business management systems
· Strategic planning for marketing and business
· Manufacturing
· Accounting processes
· Technology transfers
· Contracting processes
· Acquisitions
· Strategic planning for international trade
· Searching for markets and partnership opportunities
· Learning how to export
· Human resource sharing
· Security clearance support
Eligibility Requirements to Participate in this Government Contracting Program
Small businesses who want to become prevailing wage contractors should have the following qualifications to join this program:
1. Size of the prevailing wage contractor
The business should be organized for profit; situated and primarily operates in the United States; and makes substantial contributions to the country's economy by paying taxes or utilizing American product, labor and materials. The Size Standards Tool can help you determine if your business qualifies in terms of size.
2. NAICS Code
Potential protégés must fit one of the following requirements:
· Be considered as small for the size standard corresponding to their primary NAICS code.
· Be considered as small for the size standard corresponding to their secondary NAICS code and state the intention of availing assistance for business development under the specific secondary code.
You can visit the website of the United Census Bureau if you want to know your primary and secondary NAICS code.
3. Mentor-Protégé Agreement
A mentor-protégé relationship must already be established before applying for the program. The mentor you choose should be a federal prevailing wage contractor that has a good standing with the government. A template for this agreement is available at the SBA website.
How to Apply as a Protégé
Applicants must be registered first in the System for Award Management before submitting their application for the Small Mentor Protégé Program. They must also complete an online training module together with their mentor. Only the applications submitted through certify.SBA.gov will be considered.
Identify Potential Mentors with ARCHER JORDAN
Your business can't apply as a protégé without a mentor. ARCHER JORDAN is a third party administrator that provides fringe benefits to government contractors.
Call us and let's discuss about this opportunity.