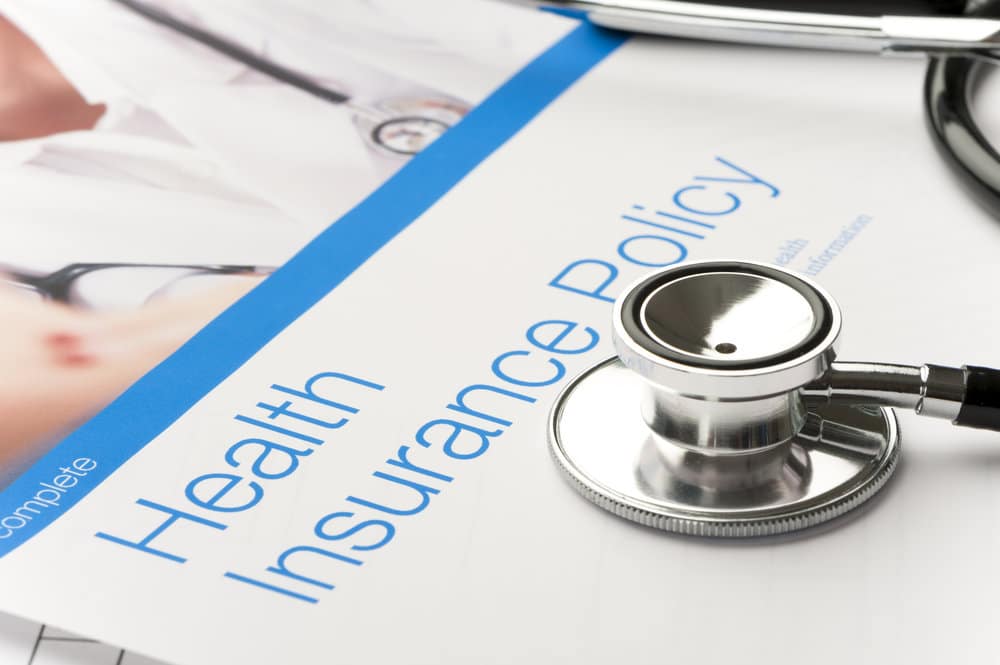 Expect Healthcare Benefits for Prevailing Wage Workers Will Remain
Employer-sponsored healthcare benefits are the subject of discussion given the replacement bills for the Affordable Care Act (ACA). Changes to potential options for employee benefits and healthcare insurance systems would happen if the Better Care Reconciliation Act of 2017 (BCRA), or H.R. 1628, passes into law. As an employer, it is important to know the current trends and laws in place with regards to employee benefits.
The Congressional Budget Office (CBO) for the Cost Estimate for the BCRA reported some forecasts for individuals and workers following the passing of the BCRA, which is currently waiting for a mid-July vote at the Senate. These forecasts include a prediction that 22 million more Americans will have no health insurance in 2026 under the act, and that 4 million Americans who have employment-based coverage right now would lose health insurance next year, with incremental decreases in the following years.
Though 4 million Americans is only a small percentage of the more than 177 million workers –or 61% of all Americans with health insurance– who get their coverage through their employer (according to the U.S. Census Bureau), it is still a large number of individuals.
These drop-offs in the number of Americans with coverage can be related to the loss of the Individual and Employer Mandates that are included in the Affordable Care Act. However, even with these changes, healthcare benefits are likely to stay.
Loss of Individual and Employer Mandate
The ACA mandates individuals to participate in some form of healthcare coverage, with penalties of up to 2.5% of household income, or $2,085 per person, as the consequence. The estimated drop-offs by the Congressional Budget Office may be due to a number of factors, such as cuts to Medicaid, individuals who cancel or fail to renew their coverage, or losses in employer-sponsored health coverage.
Right now, most employers provide benefits through a Cafeteria Plan. Employees are allowed to enroll in health coverage and pay premiums on a pretax basis, or conversely, employees can choose not to enroll and instead receive cash compensation. There are also times when opt-out bonuses and other additional compensation are given.
Without the penalties and mandate imposed by the ACA, individual workers can choose not to participate in an employer-sponsored plan. This can be an attractive option to avoid paying premiums and to receive cash compensation instead.
Employer-related losses can also be caused by eligibility changes and employee opt-outs.
The "shared responsibility" provisions of the ACA require certain large employers (those with 50 or more full-time employees or equivalent hours in part-time) to provide coverage to those who work 30 hours or more per week. Under the Senate and House ACA replacement bills, employer mandate penalties will also be eliminated.
It is unlikely that employers would drop any and all forms of coverage for their employees. More likely, employers would pare back employee eligibility and revert back to a classification-based eligibility system.
Employers can have more flexibility to define classes of employees who are eligible for healthcare. These policies can be made as long as they comply with existing nondiscrimination regulations.
All of these factors combined can result to the decrease in coverage of American individuals and workers.
Why Healthcare Benefits are Here to Stay
Despite these forecasted numbers and these factors, it is unlikely that employers would do away with employee benefits entirely. Though there is no mandate anymore, competitive employers as well as employees would still look for healthcare benefits when approaching the job market.
Healthcare benefits are an important way to recruit new talent and retain existing performers. Behind salary, benefits are the biggest reason employees look for another job. Given this, employer-sponsored health benefits will continue to be a competitive benefit as such coverage provides workers with an affordable and predictable insurance option.
In fact, since World War II, employers who offer health care benefits have only grown, and this number wasn't substantially changed when ACA was enacted. Only non-competitive employers who wouldn't have offered benefits even before the ACA will stop offering coverage without mandate. For other employers, there will only be changes in the types of healthcare coverage and the eligibility policies.
Stay Competitive with Top Employee Benefits Customized with the Help of ARCHER JORDAN
As employee benefits and healthcare coverage will remain top considerations for new recruits, talent management and job competition, it's important to prioritize healthcare as part of the fringe benefits you offer.
ARCHER JORDAN is a third party administrator providing fringe benefits to government contractors and hourly hires. With over three decades of experience, you can trust us to help you stay competitive under existing as well as new laws. Contact us today for more details.