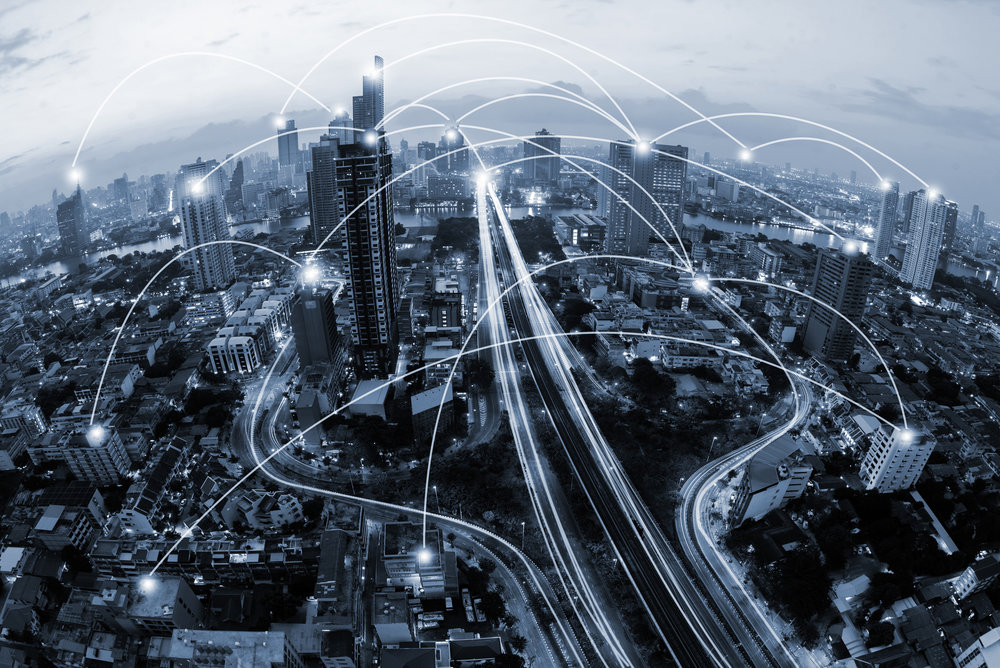 Information about Government Contracting in Nevada
Prevailing wage provisions are established for each county in Nevada. The Labor Commissioner conducts an annual survey of prevailing wage contractors who worked in a county. Sources of wage information can be derived from contracts determined by the federal government officials or determined through a collective bargaining process and information provided by state agencies. A public works project must exceed $250,000 in order for prevailing wage regulations to apply.
What is the Failure to Pay Rule?
In Nevada, failing to pay the prevailing wage means the offender may be required to pay the difference between the prevailing wage and the actual wage paid. Aside from wage payment, there is an administrative fine to cover investigation cost that the offender may be accounted for as well.
Rate Increases and Overtime
Once rates are published every October 1 annually, all increases or decreases may only happen when an amendment is made. A possible reason to amend the rate is a clerical error made on the part of the Nevada State Labor Commissioner.
On the other hand, work exceeding 40 hours per week must be paid at an overtime rate of one and one-half times. It is important to note that Nevada's prevailing wage law does not include overtime rates per trade. This is why it is alright to work 10 hours per day for four calendar days if there is a mutual agreement between a contractor and worker. As for work during weekends or legal holidays, no different rates per trade classification apply.
What are regarded as Fringe Benefits Under the Nevada Prevailing Wage Law?
Some of the fringe benefits allotted to prevailing wage workers include pension, health and welfare benefit, vacation pay, holiday pay and the cost of apprenticeship training. Pension, insurance, and other rates determined by the contractor may vary depending on trade classification.
ARCHER JORDAN Handles Fringe Benefits Administration for NV Prevailing Wage Contractors
ARCHER JORDAN is your trusted third party administrator when it comes to providing fringe benefits to government contractors and hourly hires. Know that some benefits may not be given as cash to prevailing wage workers. Making sure you comply with the law will not only help you get more contracts; it will also help you avoid paying expensive fines.
Let ARCHER JORDAN step in and offer you with trust and benefit administration services. As a contractor, we help you set your employee benefits in place so that when government audits occur, penalties are prevented and compliance are met. Call us today.