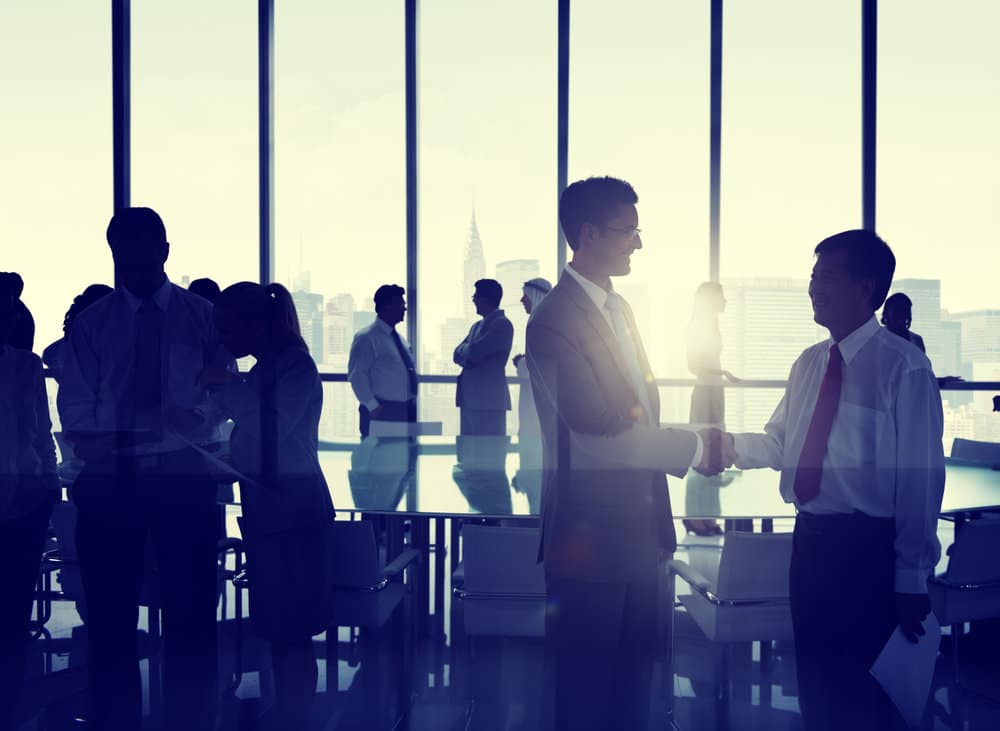 Vital Information for ID Prevailing Wage Contractors
Prevailing wage contractors in Idaho must comply with prevailing wage requirements when working on construction projects receiving federal funding. For other projects funded by state departments and agencies, there are no specific prevailing wage requirements. However, some state public agencies still choose to implement labor compliance programs for some public works projects that government contractors have to comply to.
To remain competitive when bidding and to ensure that you meet all requirements, you should know more about Idaho prevailing wage.
What You Should Know About Idaho Prevailing Wage
Government authorities determine a prevailing wage rate after taking into account the particular geographic area for a given class of labor and project type. These determinations are made using local data. Prevailing wage contractors are expected to provide the proper prevailing wage rate, which includes hourly pay and fringe benefits, to their employee.
Federal Prevailing Wage in Idaho
Federal prevailing wage regulations were enacted to encourage fairness among competing businesses when bidding for government contractors. For example, prevailing wage laws ensure that nonunion employers do not get a bidding advantage by paying wages lower than the union rate.
Different laws govern prevailing wage for public works projects funded by federal agencies. One of these is the Davis-Bacon Act, which covers federal construction contracts.
Another statute to remember is the McNamara-O'Hara Service Contract Act, which covers contracts providing services to the federal government.
Compliance with the Davis-Bacon and Related Acts
Prevailing wage contractors should always refer to the bid spec when checking for the correct wage determination for the prevailing wage job. The US Government Printing Office also publishes a list of Davis-Bacon wage determinations by state, which can be viewed here. You can also request a project wage determination from the US Department of Labor.
Contractors are then required to complete a weekly Certified Payroll report as part of the filing requirements of the Davis Bacon Act.
Compliance with the Davis Bacon Act is handled by the contracting public agency. If you still cannot maintain compliance, the Wage and Hour Division of the Department of Labor would step in and conduct further investigation.
Project Regulations in the State of Idaho
As mentioned, any jurisdiction in Idaho that receives federal funding for construction projects within the state is subject to Davis Bacon and related acts.
Some public agencies also choose to implement labor compliance programs even when federal dollars are not involved. This may be due to the high profile nature of the project, the desire to ensure fair competition and proper labor compensation, and out of concerns from local labor unions.
ARCHER JORDAN Will Help You Comply with Idaho Prevailing Wage Law
As a third party administrator providing fringe benefits to government contractors and hourly hires, ARCHER JORDAN can help you comply with the Davis Bacon Act as well as with any Idaho labor regulations. We can help you provide competitive and proper compensation packages to your employees. Contact us today at +1 888-745-0754!