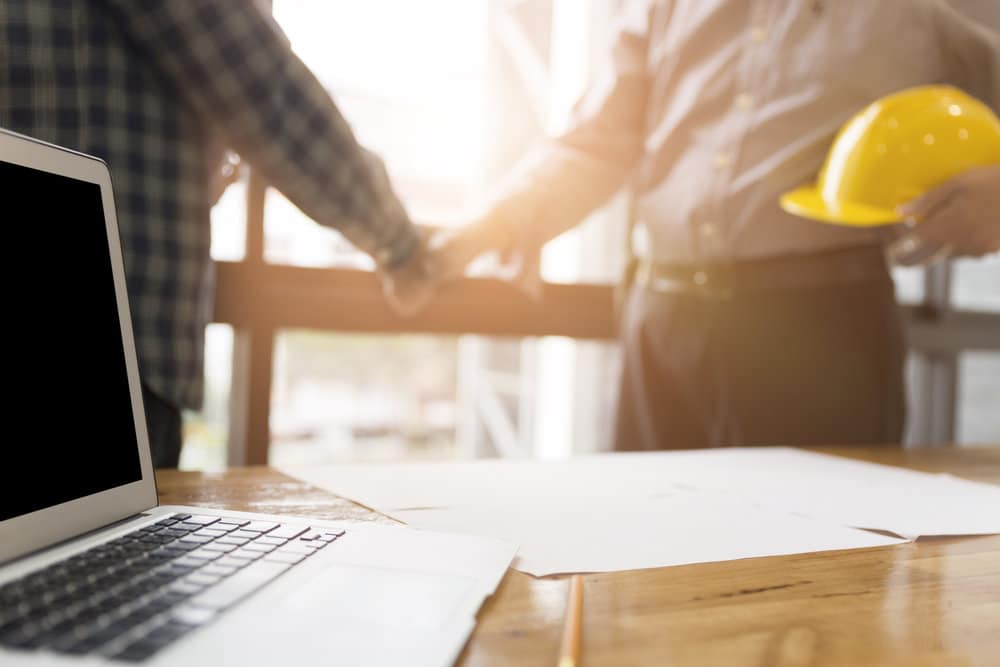 All about Government Contracting in SD
Though there is no state prevailing wage law in South Dakota, government contractors should still know the regulations involving federal prevailing wage law and local labor regulations. A prevailing wage rate is based on factors such as class of labor, project type, and location.
Here are some must know information for government contractors working in South Dakota.
Must Know Information for Prevailing Wage Contractors in South Dakota
Prevailing wage and other labor regulations are mostly set to ensure fairness in competition. A minimum prevailing wage ensures that prevailing wage contractors can't gain an unfair advantage by lowering labor costs. It also ensures that workers and employees in public works projects will be well-protected.
Davis Bacon Act and Prevailing Wage Law in South Dakota
The federal prevailing wage laws include the Davis Bacon Act, which governs government construction projects, and the McNamara-O'Hara Service Contract Act, which governs provision of services to the federal government.
South Dakota government contractors are required to comply with the regulations under federal prevailing wage laws when working on projects which receive federal funding.
Government authorities determine prevailing wage rates based on local data. The wage rate determinations are easily accessible. They are published regularly by the US Government Printing Office, which can be viewed here. For special projects and for greater detail, you can also submit a request for a project wage determination from the Department of Labor.
Compliance with Prevailing Wage Law in South Dakota
Contractors are then required to complete a weekly Certified Payroll report as part of the filing requirements of the Davis Bacon Act. This requirement specifically covers any contractor or subcontractor performing work under a South Dakota highway construction project, with a contract funded with either $100,000 or more in state funds, or $2,000 or more in federal funds. The submitted contract payroll should also be accompanied by a signed "Statement of Compliance" form.
Project Regulations in the State of South Dakota
State departments and agencies may choose to impose labor compliance programs on public works projects as well, even without an existing South Dakota prevailing wage law. This can be done for a variety of reasons, including the desire to ensure fair competition in bidding, to pay workers proper wages, to address concerns from local labor unions, and to securely finish high profile projects under public scrutiny.
It is important that you know the bid spec details and the project requirements to ensure compliance. This includes matching proper wage classification, checking for overtime calculations, and providing fringe benefits.
Know More about Prevailing Wage with Archer Jordan
With ARCHER JORDAN, you can confidently comply with the Davis Bacon Act and other local labor compliance programs. We are a third party administrator providing fringe benefits to government contractors and hourly hires.
With help from ARCHER JORDAN, you can have more time to focus on working on the public works projects. Contact us today at +1 888-745-0754 to know more about our services.