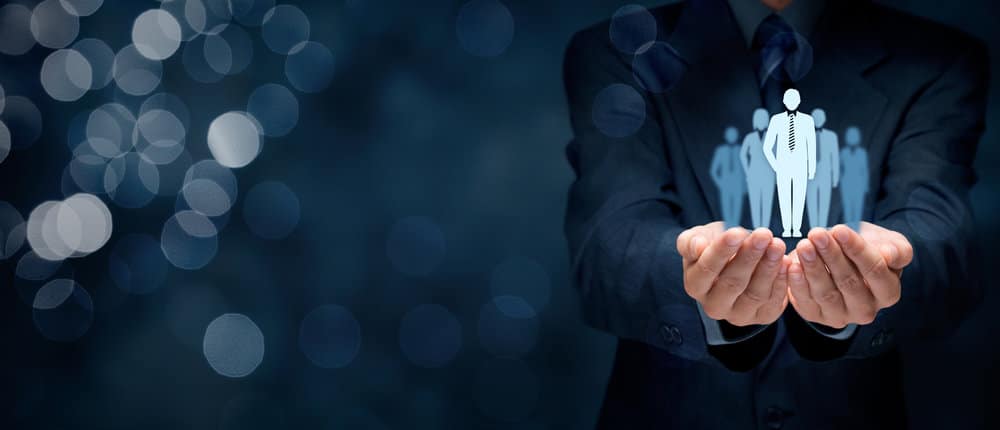 Why is EO 13496 Important to Prevailing Wage Contractors?
Government contractors should always have an idea when it comes to federal laws and other legislation concerning labor, government contracting and public works projects. The Executive Order 13496, which came into effect June 2010, is an important Order that federal contractors should keep in mind. Simply speaking, it requires government contractors to provide notice to their employees of their rights under Federal labor laws.
To know more about your responsibilities under EO 13496 as a government contractor, read on.
The Responsibilities of Government Contractors
Under EO 13496, federal contractors and subcontractors are required to post a Department of Labor (DOL) notice following the size, form and content as prescribed by the DOL Secretary. This notice should inform the employees about their rights under Federal labor laws. The presentation of the notice, which can be found here, cannot be altered in any way by government contractors.
The notice should be posted in a place that is around the work sites and offices, and that is easily noticeable by the employees directly or indirectly involved in contract-related activity.
Another responsibility of government contractors and subcontractors under this Order is to include a prescribed contract clause in contracts, subcontracts and purchase order. This clause reflects the text of the notice and outlines the posting obligation mentioned above.
Note that these responsibilities don't apply to all federal contractors. Employers not covered by the National Labors Relations Act, such as those representing any Federal Reserve Bank or any person subject to the Railway Labor Act. There are also certain types of contracts that are exempt from the requirements of EO 13496. These contracts include Federal-sector collective bargaining agreements, and prime contracts that involve purchases below the acquisition threshold. The Order is applicable to all non-exempt contractors with covered contracts, though not to federally-assisted construction contracts.
It is better to clarify whether or not your contract or employer status exempts you from the obligations under EO 13496.
Learn More about Your Obligations and Needs for Compliance with ARCHER JORDAN
Failing or refusing to comply with the regulations, even after investigation and conciliation, can merit a sanction. Government contractors who are non-compliant may face suspension or cancellation of the contract, and even debarment. With the importance of good business and complying with regulations, it's better to know the different laws and orders which concern government contracting.
With years of experience in the industry, ARCHER JORDAN can help you focus more on your business and on finishing your contract. As a third party administrator of fringe benefits to government contractors and hourly hires, ARCHER JORDAN can help you in compliance with laws such as the Davis Bacon Act. Our professional team is ready to help you with your concerns. Contact us today!