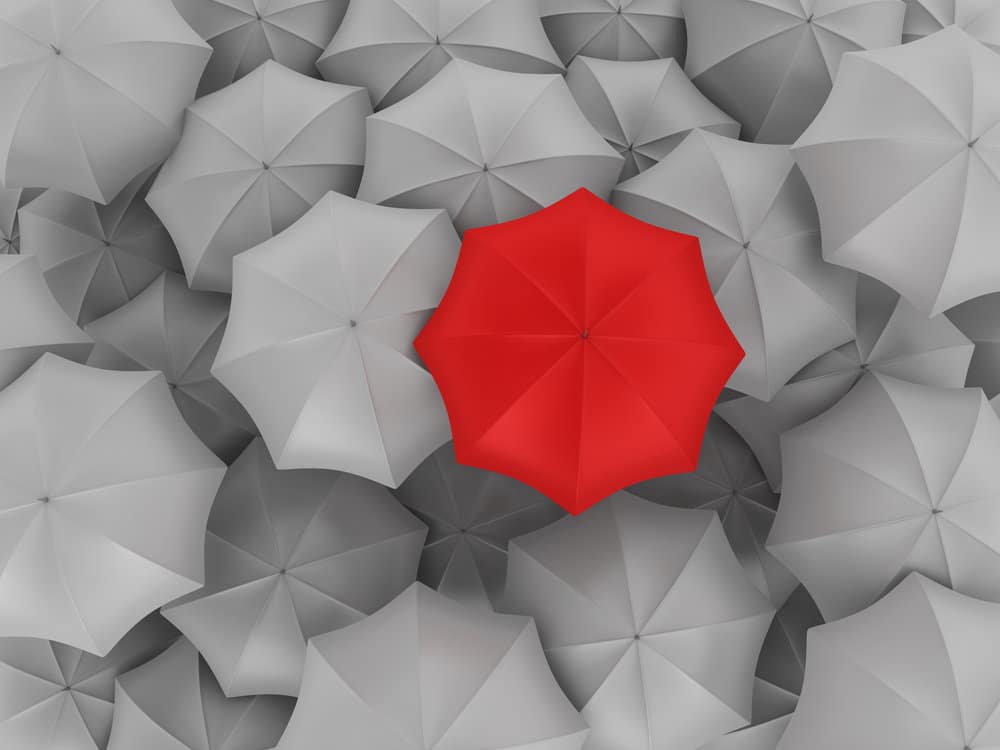 Information for Government Contractors in New Mexico
The State of New Mexico's prevailing wage projects are under the jurisdiction of the state's own prevailing wage laws, the New Mexico Public Works Minimum Wage Act (NMAC). The NMAC applies to prevailing wage contractors and workers, working for public works construction projects. These projects should be funded by the state or the local government.
Required Threshold for Prevailing Wage Projects in New Mexico
The NMAC is applicable to public works contracts with a total cost of more than $60,000. These contracts may cover projects of the state or any political subdivision and may involve construction, alteration, demolition, or repair.
Determination of Prevailing Wage Rates in New Mexico
The set of wage rates for specific public works projects is called a wage decision. The wage decision is requested in the project bid documents, with description of the project's scope of work. The rates are determined based on the type of work that will be performed.
There are four sets of prevailing wage rates, each for a specific type of work. These are:
A – Street, highway, utility, and light engineering
B – General building
C – Residential
H – Heavy engineering
A wage decision expires 120 days after it is issued. If the bid takes place before the expiry date, then the wage decision will be valid for the whole duration of the prevailing wage project.
Fringe Benefits Requirement for Prevailing Wage Projects in New Mexico
Prevailing wage contractors in New Mexico are required to provide fringe benefits to their employees. These are payments made by the prevailing wage contractor through a negotiated process or a CBA for the following:
1. holidays
2. time off for sickness, injury, or other personal reasons
3. vacation leave
4. bonuses
5. authorized expenses incurred during employment
6. health, life, and accident or disability insurance
7. profit-sharing plans
8. contributions made on behalf of the prevailing wage employee for a retirement or pension plan
9. zone, incentive, and subsistence pay and other compensation paid.
Work with ARCHER JORDAN for your Prevailing Wage Projects in New Mexico!
Working on a public works projects can be stressful enough, with the deadlines and commitments to beat. Leave the administration of your prevailing wage workers' benefits in the reliable hands of ARCHER JORDAN.
ARCHER JORDAN is a third party benefits administrator that specializes in fringe benefits. Let us help you comply with federal and state prevailing wage laws for your prevailing wage projects. Call us now at +1 888-745-0754!