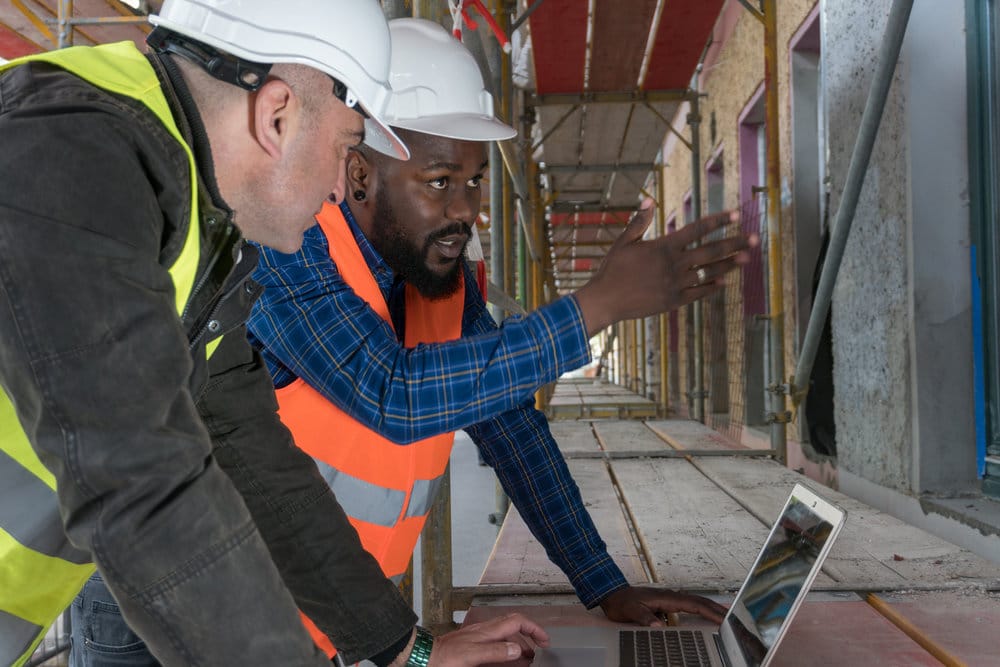 Must-Know Information for VT Government Contractors
Prevailing wage projects in the State of Vermont are governed by the state's own prevailing wage law, the Capital Construction Act (CCA). All prevailing wage workers in Vermont must be paid no less than the average prevailing wage rates mandated by the Vermont Department of Labor (DOL) plus 42.5% fringe benefit component.
What is the required threshold for prevailing wage projects in Vermont?
The Vermont Prevailing Wage is applicable to construction projects funded by the state which cost at least $100,000 or more. The project must be authorized or funded, wholly or partly by the State of Vermont.
How are prevailing wage rates in Vermont determined?
The state's prevailing wage rates differ by its three geographic divisions:
1. Burlington-South Burlington Metropolitan New England City and Town Area (NECTA)
2. Southern Vermont Area
3. Northern Vermont Area
The Bureau of Labor Statistics Occupational Employment Statistics is used to determine the prevailing wage rates to be used in the state of Vermont. The rates per trade may change yearly, based on the OES data and estimates. The rates remain in effect until a new determination is published (July) in the succeeding year.
There is no requirement under the CCA with regards to overtime work, working on weekends, and shift differentials. Overtime work under prevailing wage projects in Vermont is paid at 1.5 times the basic hourly rate, as mandated by Vermont state law.
As of July 1, 2016, the Vermont prevailing wage law required prevailing wage contractors to provide fringe benefits to its employees, 42.5% of the prevailing wage.
The prevailing wage requirements are applicable to construction related occupations, as defined by the US Department of Labor, Bureau of Labor Statistics.
ARCHER JORDAN Helps VT Government Contractors with Compliance with Prevailing Wage Laws
Managing your prevailing wage project daily is demanding enough. Leave the administration of the benefits of your prevailing wage workers with ARCHER JORDAN. ARCHER JORDAN is a third party benefits administrator, specializing in fringe benefits.
Let us help you achieve compliance with state prevailing wage laws for your public works projects. Avoid the hassle of penalties. Call us at +1 888-745-0754 and let us help you win more public contracts!