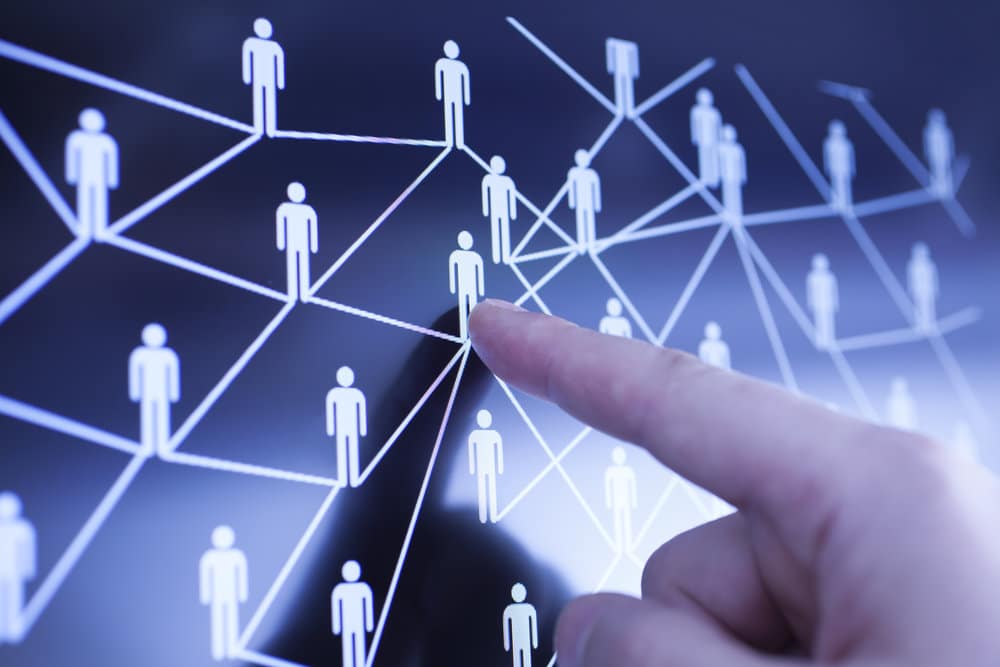 Training Your Hourly Workers about Cybersecurity Could Benefit the Company
A house bill has been introduced proposing that a tax credit be awarded to companies that train their prevailing wage workers in cybersecurity. The National Institute of Standards and Technology has issued guidelines for companies regarding the cybersecurity skills that employees must learn.
What is the Importance of Cybersecurity to Hourly Workers or Even Prevailing Wage Contractors?
Why does the government give much importance on cybersecurity? What is its relevance to companies that make it an important technique that must be acquired by prevailing wage workers or hourly workers?
Cybersecurity is a body of processes and technologies that is meant to be a protective measure for the government, financial, business, corporate and military organizations. Cybersecurity can benefit prevailing wage contractors because it protects the company or organization's network including all the important data.
Prevailing wage workers who are trained in cybersecurity will certainly be an asset to any company. This is why the government encourages companies to arm their employees with necessary skills and techniques.
Cybersecurity is important because it protects the organizations and businesses from cyberattacks. As a preventative measure, cybersecurity benefits companies when they equip them with appropriate measures to battle cybercrimes and cyber threat issues.
What is the New Cybersecurity Bill for Prevailing Wage Contractors?
A new bill which offers tax incentive to companies that provide cybersecurity training to their prevailing wage workers aims to increase security and build stronger security systems. Aside from tax credit, companies can also get a 5% increase in their evaluation score for future government bids.
This new bill can bolster the skills of prevailing wage workers to address new problems and threats that plague the industry. As the threat of cyberattacks increases, more employers are seeking ways to train their employees in cybersecurity. There is also more demand on workers that are knowledgeable in cybersecurity.
This new bill encourages companies to seek ways to work out a retraining strategy for their employees. It includes giving them flexible work time, allotting several hours a day for training or giving employees stipends for their cybersecurity training.
This new cybersecurity bill can help companies minimize losses and upgrade their security measures.
ARCHER JORDAN Keeps You Updated
As your fringe benefits advisor, ARCHER JORDAN is dedicated to ensuring your smooth operation by helping you comply with existing laws and keeping you posted with laws that could impact your company.
With ARCHER JORDAN as your third party administrator, we will take care of your human resource and compliance so you can focus on running your business.