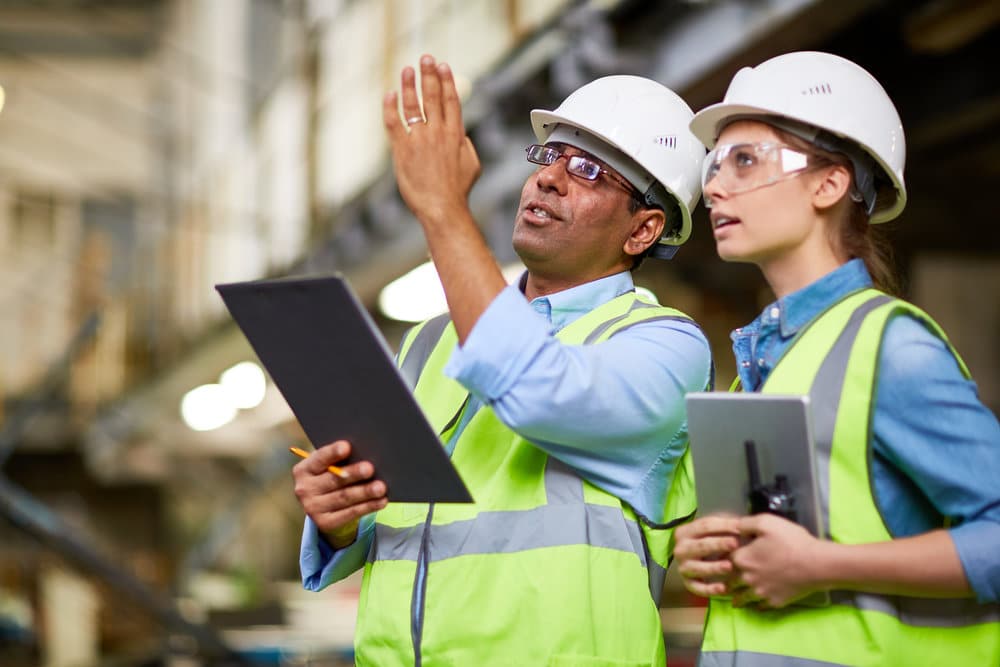 Prevailing Wage Contractors Should Double their Bidding Efforts
A lot of government contractors can expect many opportunities to open up for them as the end of the fiscal year (September 30) approaches. Agencies are already rushing to achieve their goals for government contracting with small businesses.
Trying to win a contract might be quite hard for prevailing wage contractors, especially for those who have not yet done business with the government before. Here are some tips you can use to keep up with the competition.
1. Learn the language of government contracting.
Studying the federal language can help you relate and communicate with the agencies better.
For example, the Department of Interior calls prevailing wage contractors as "Bureaus" while the Department of Homeland Security calls them as "Components".
2. Know which agencies have more funds for government contracting
The Nuclear Security Administration, Department of Defense, Department of Homeland Security, and other offices that are related to defense and military industry are expected to increase their funding this year. As a result, prevailing wage contractors can have a lot of opportunities with these agencies.
3. Maximize the use of the tools used in government contracting
Always update your SBA, SAM, and Dynamic Small Business Search (DSBS) profile. These tools are always used by agencies to search for prevailing wage contractors that they can hire for their needs.
4. Do your homework.
Research their procurement forecast and study their buying methods. If you see that their needs match the services offered by your company, check their goals. See how you can use that to strengthen your bid.
For instance, if a contract requires an 8(a)-certified company, then you should look for prevailing wage contractors that are certified and form a partnership with them. Before jumping in on a project, make sure that you have thoroughly reviewed the requirements, methods of payment, and profit margins.
5. Visit your local SBA office.
SBA local offices hire Procurement Contract Representatives or PCR that help agencies to search for government contracting opportunities that will help boost small businesses. Make sure that you are always on their radar.
Secure a Win in Government Contracting with ARCHER JORDAN
Part of the requirements for prevailing wage contractors is to state the wages and benefits to be given to workers in a project. You must ensure that the compensation given is in accordance with the regulations governing wages and benefits of prevailing wage workers.
Consult our team in ARCHER JORDAN today. With our experience and knowledge in prevailing wage laws, we can help you boost your chances in winning government and federal projects.