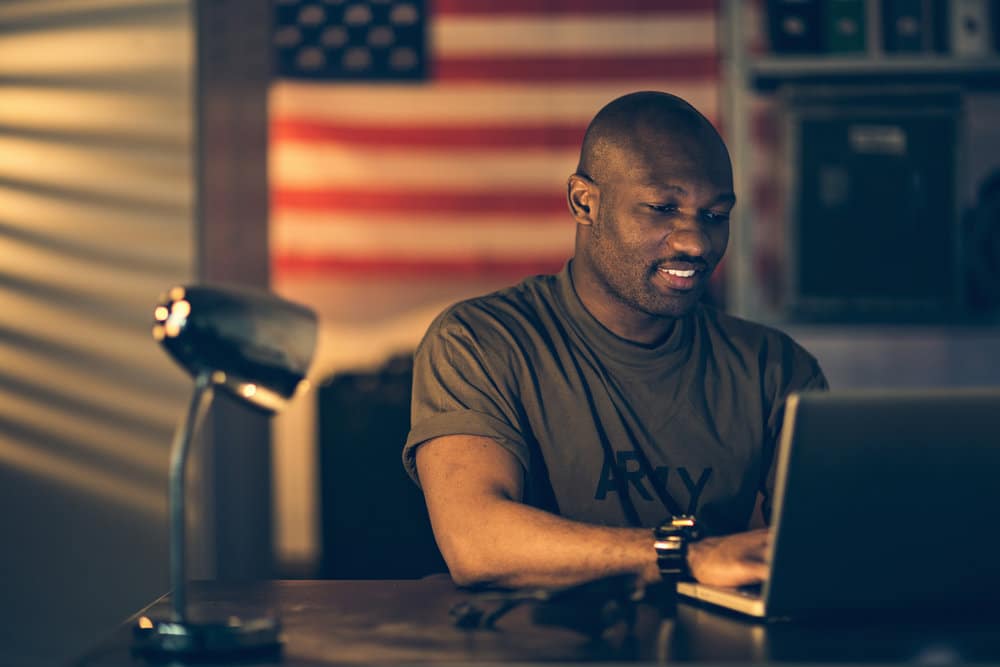 SDVOSB Owners Should be Familiar with this Portal
Service Disabled Veteran Owned Small Business owners are slowly making their mark in government contracting. Owners should take advantage of the Veteran Entrepreneur Portal which makes federal services more accessible. It is also a helpful guide to best practices used in every step of entrepreneurship.
Here are some useful features of the portal that you might want to explore:
This page is an interactive tool that provides connection to resources that match with your business objective.
2. Access Financing for SDVOSB
This page is a customized wizard that helps you find sources of funds to strengthen the creation, development, and growth of your service disabled veteran owned small business.
Learn how to effectively expand your business in this page. It is jam-packed with substantial information on how you can grow your business.
4. Find government contracting opportunities
Is it your first time to venture into government contracting? This section will help you familiarize yourself with different programs. You can also answer some quick questions that will identify government contracting opportunities aligned with your SDVOSB.
5. Veterans First Verification Program
This program makes sure that the available funds are given to qualified SDVOSB. One of the requirements you need to fulfill in order to perform government contracting is to have your business verified first in accordance with the tenets of the Code of Federal Regulations.
6. Direct Access Program for SDVOSB
This program provides special opportunities for an SDVOSB to establish partnerships, expand networking and access Procurement Decision Makers through the use of Direct Access Events.
7. Training and Employment Programs for SDVOSB
To help in the transition of Veterans from military service to civilian employment, mentoring programs that will help them run their business or enhance their skills are conducted. It is also provides veterans an overview of the career path they can take after serving in the military.
Enhance your skills in running an SDVOSB with ARCHER JORDAN
One of the most important aspects when it comes to running a business is the provision of proper fringe benefits to your employees. This is even more crucial during government contracting wherein regulations for proper fringe benefits administration are in place.
Our team in ARCHER JORDAN can help you thoroughly understand the requirements set by the government when it comes to compensation and benefits. Call us now!