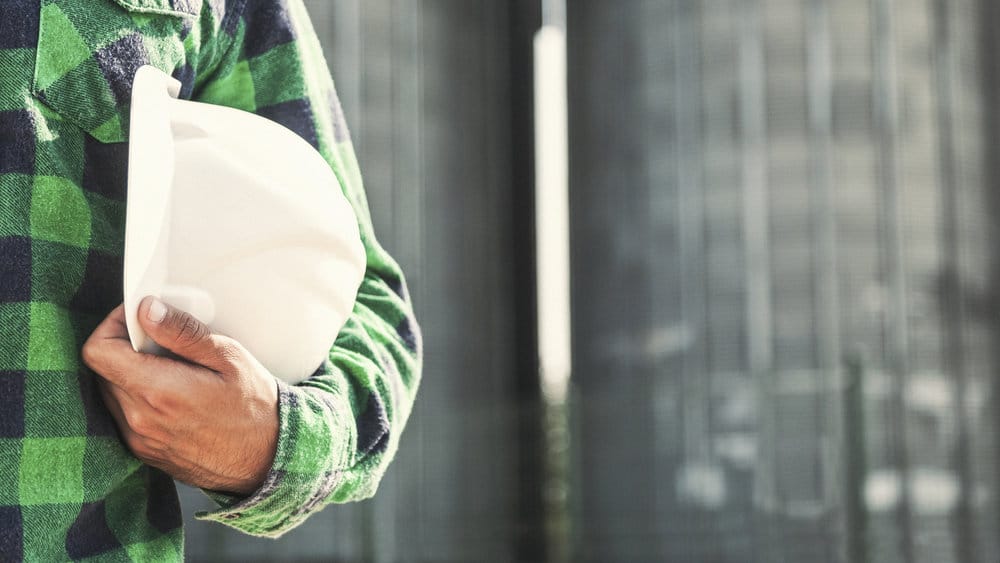 Information for KS Prevailing Wage Contractors
Kansas had its own prevailing wage laws, which were repealed in 1987. Currently, Kansas is a Little Davis-Bacon state, and its prevailing wage projects are covered by the Davis Bacon and Related Acts.
Prevailing wage contractors must comply with Davis Bacon requirements and regulations for every prevailing wage projects and contracts undertaken with the state of Kansas. The Act ensures that you, the contractor, pays your prevailing wage employees accordingly, based on their trade and skills set.
If you are a contractor planning to bid for public works contracts in Kansas, it pays to be in the know of the regulations that govern prevailing wage projects. Here are some things that you should take note of.
Determination of Kansas' Prevailing Wage Rates
A wage determination is the listing of wage rates and fringe benefit rates for each trade classification which is determined by the WHD Administrator. You must request for a wage determination from the US Department of Labor Wage and Hour Division on a per project basis.
The DOL determines the rate by taking the hourly rate paid on public works projects to a majority workers, working on the same job classification within the locality. The prevailing wage rates determination that will be given to you is good for the life of the project.
You can also request for Special Wage Determinations for your project through the Contracting Agency or Officer.
Enforcement of Davis-Bacon Act in Kansas
The contracting agency is in charge to perform on-site inspections and audit of payroll records for compliance with the Davis Bacon Act. For non-compliance issues, the DOL Wage and Hour Division may step in to do further investigation.
Comply with Kansas Prevailing Wage Laws with the help of ARCHER JORDAN!
ARCHER JORDAN is a third party benefits administrator, specializing in fringe benefits administration. At ARCHER JORDAN, we will help you comply with the Davis-Bacon Act, to ensure that you are giving correct prevailing wage rates to your prevailing wage employees.
Call us now at +1 888-745-0754, and let us help you address your questions regarding Kansas prevailing wage laws.