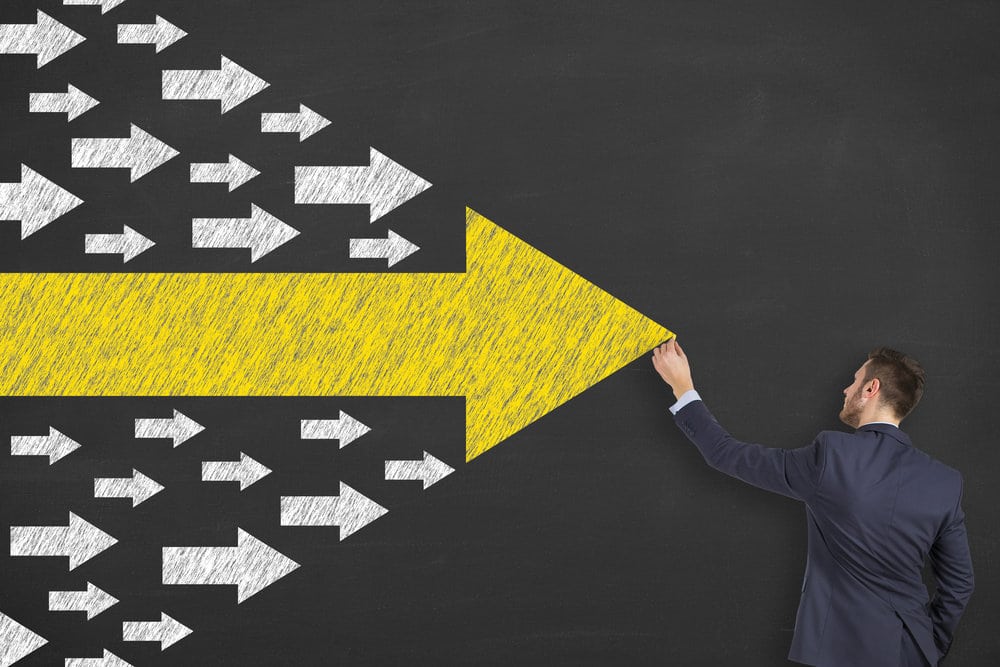 What Every ND Government Contractor Should Know
The state of North Dakota has no prevailing wage law of its own. Prevailing wage and public work projects in the state are governed by the Davis Bacon and Related Acts (DBRA), making North Dakota a Little Davis Bacon state. The DBRA ensures that prevailing wage contractors like you pay your prevailing wage employees with the correct prevailing wage rate plus fringe benefits.
Are you a contractor working on a prevailing wage project, or is planning to bid on one? Knowledge is key for your prevailing wage project to become smooth sailing. Read on below to know more about North Dakota prevailing wage.
Determination of Prevailing Wage Rates in North Dakota
Since North Dakota is a Little Davis Bacon state, the U.S. Department of Labor determines the prevailing wage decision. The rates are determined based on the hourly rates paid on public works projects to majority of workers in the same job classification, within the locality.
The prevailing wage determinations must be part of your bid documents. The rates are good for the whole duration of the project, and do not include pre-determined increases. You can also request for Special Prevailing Wage Determinations, and must be requested by the contracting agency.
Project decisions are valid for 180 days and are applicable to the specific prevailing wage project it was issued to. Special determinations are tailor-suited to specific prevailing wage projects and can include pre-determined increases.
Enforcement and Compliance of Prevailing Wage Laws in North Dakota
The contracting agency has the responsibility to enforce compliance with the Davis Bacon regulations. The contracting agency must also perform audit of certified payroll records to ensure that your prevailing wage employees are compensated correctly.
For issues of non-compliance, the U.S. Department of Labor can step in to help and do more investigation.
Comply with Prevailing Wage Laws with Help from Call ARCHER JORDAN!
Prevailing wage projects can take a toll on you and prevailing wage compliance can be thrown out the window. ARCHER JORDAN is a third party administrator, made up of fringe benefits and technology experts. We utilize our decades of experience to help you customize fringe benefit plans that comply with federal and state law requirements.
Let us show you how to save thousands of dollars while giving the best benefits plans to your prevailing wage workers. Call us now at +1 888-745-0754 to learn more about this opportunity.