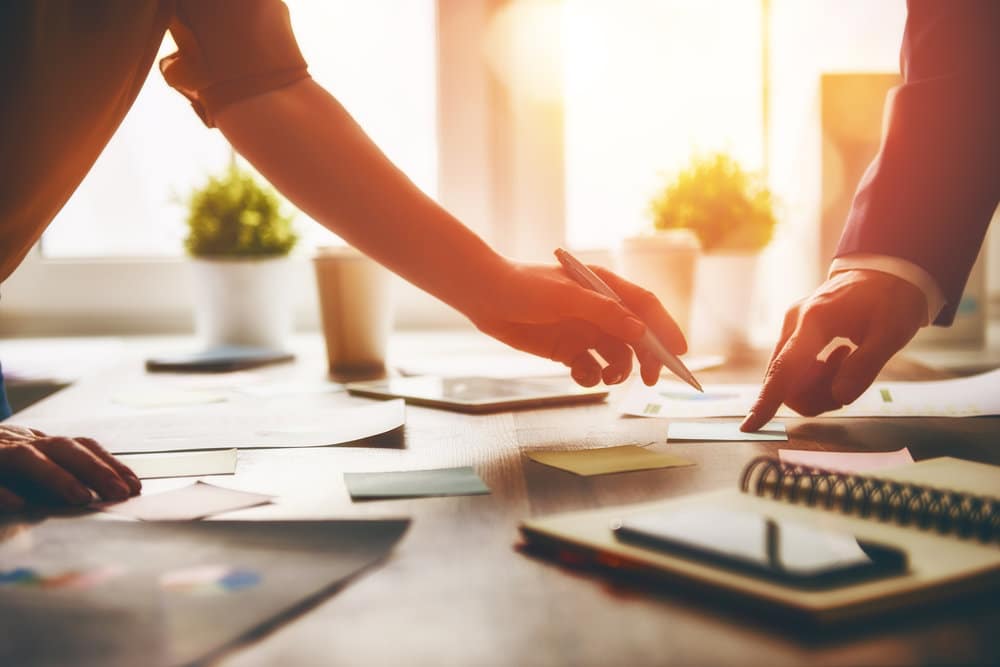 A Quick Guide to Government Contracting in NC
Government contractors and subcontractors are expected to pay their workers the prevailing wage which includes fringe benefits and overtime pay as specified by the law. Wages in North Carolina are determined by law particularly by the Davis-Bacon Act. Such determination is implemented by regulatory agencies that are tasked to protect the rights of laborers and mechanics where compensation and other benefits are concerned.
Information for North Carolina Prevailing Wage Contractors
To date, North Carolina is one of the states that do not have prevailing wage rates. Since there are no state-level laws that establish wage requirements, prevailing wage contractors are expected to follow the Davis-Bacon wage determination.
Adhering to this federal law will protect contractors and subcontractors from meticulous screening and problems with local labor unions. On the flip side, the law ensures all workers are paid properly. It also encourages fair competition among contractors and subcontractors.
Following the Davis-Bacon Act
North Carolina prevailing wage contractors are expected to follow the prevailing wage determination including fringe benefits as stated in the Davis-Bacon Act. Wages are commensurate to the type of work, the numbers of hours put in, and the classes of workers on varying types of construction projects in an area.
Certain sanctions will be imposed if contractors and subcontractors do not follow the wage determination as set by this law. These sanctions include contract termination, penalties, and even debarment from future contracts with government. In the event that sanctions have been given due to a supposed infraction, employers can appeal the decision before an Administrative Law Judge (ALJ).
If contractors and subcontractors are still not satisfied with the ALJ outcome, they can raise their case to the Administrative Review Board. Federal courts are the last resort.
Let ARCHER JORDAN help you
If you are prevailing wage contractors doing business in North Carolina, do not let the absence of state statutes regarding prevailing wage confuse you. We at ARCHER JORDAN are here to help you achieve full compliance of the Davis-Bacon Act protecting you and your company from possible sanctions.
Our team particularly specializes on fringe benefits administration so you can rest assured that ARCHER JORDAN has your back when it comes to government contracting in North Carolina. Call us today at +1 888-745-0754 and let us do the heavy lifting for you!