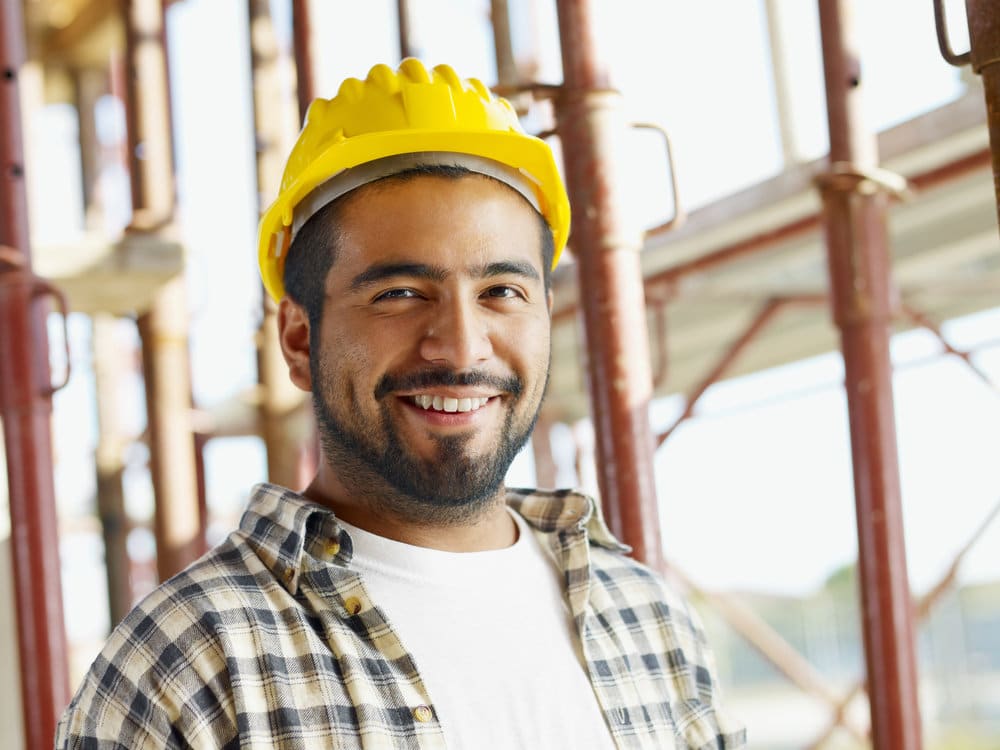 Quick Guide for Government Contractors in OR
Upon contracting with government, workers are paid based on a prevailing wage determined by law. Established and protected by regulatory agencies, setting a prevailing wage as specified by law makes sure that people are paid the right hourly wage alongside fringe benefits and overtime pay. Wages are commensurate to the nature and duration of the work according to the Davis-Bacon Act.
Information for Oregon Prevailing Wage Contractors
For many prevailing wage contractors in Oregon, it comes as an assurance that wages are protected by its prevailing wage rate (PWR) law which is commonly referred to as the "Little Davis-Bacon Act."
This PWR law, officially known as ORS 279C.800 et seq., requires contractors and subcontractors to maintain compensation standards in accordance to the law. The law explicitly supports training and education of workers. It also encourages contractors and subcontractors to prioritize the inclusion of fringe benefits for its employees.
To check whether employers are following the law on prevailing wage or not, certain agencies have been assigned to keep track of workers' compensation and benefits. The Bureau of Labor and Industries (BOLI), for example, administers and enforces Oregon's PWR law. The same agency is also tasked to inform contractors and subcontractors about Oregon's requirements on compensation and other benefits.
Oregon is a Little Davis-Bacon State
Oregon's PWR law has been refined over the years so that it would embody the essence of the Davis-Bacon Act. This Act basically determines the prevailing wage contractors and subcontractors must pay their laborers and mechanics. This also includes fringe benefits.
The prevailing wage, including fringe benefits, is expected to cover all hours worked. Based on this Act, workers are paid weekly and the rate of the prevailing wage as determined by law should be posted in a conspicuous place where workers can easily gain access to it. Oregon's PWR law follows the same Davis-Bacon wage determination.
Let ARCHER JORDAN Help Ensure Your Compliance with State Prevailing Wage Laws
ARCHER JORDAN has a proven track record in helping government contractors and subcontractors comply with the Davis-Bacon act. With fringe benefits administration as its forte, you can be assured that ARCHER JORDAN will help you address concerns regarding Oregon's prevailing wage law.
Call our team today at +1 888-745-0754 to know more about this opportunity.