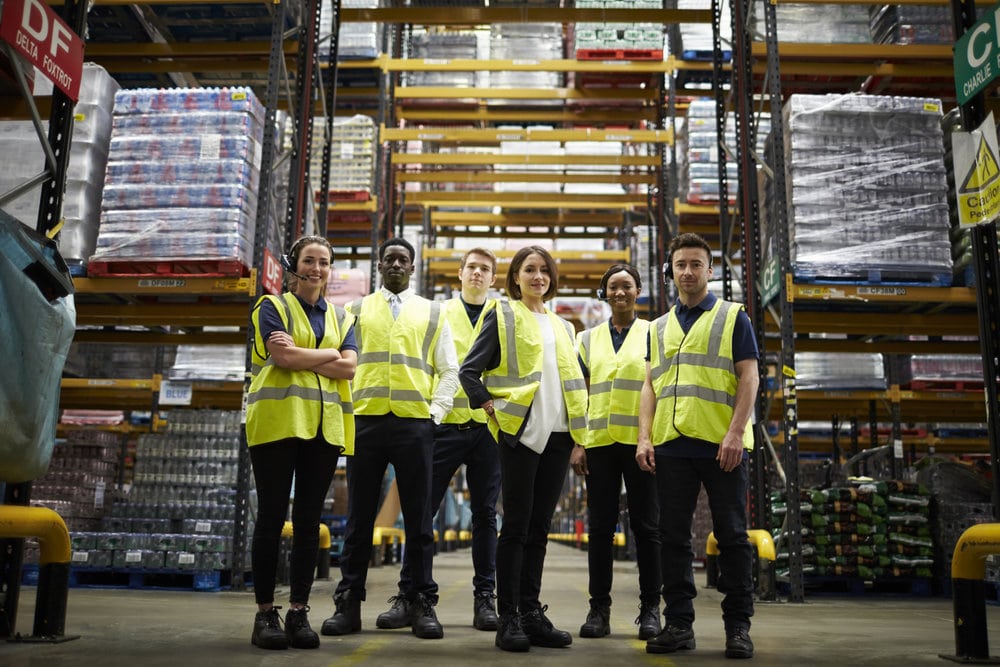 Government Contracting in WV
Workers expect to be paid based on the states prevailing wage. This includes basic hourly rate, fringe benefits, and overtime pay.
These rates are determined by law particularly by the Davis-Bacon Act. Regulatory agencies have been established to ensure that such rates are followed by contractors and subcontractors. Failure to do so would mean heavy sanctions on the part of the employers.
For West Virginia Wage Contractors
West Virginia used to have statutes that determined its prevailing wage. However, House Bill 4005 repealed such authority in 2016. This is the main reason why there are no more state-determined laws on prevailing wage in West Virginia at this time.
In the absence of the said statutes, West Virginia prevailing wage contractors should automatically follow the federal level law on wage determination. Known as the Davis-Bacon Act, this law outlines how much workers are paid commensurate to their experience, nature of the job, type of area they work in, and the number of working hours.
Following this law will save contractors and subcontractors the hassle of having to deal with local labor organizations as well as strict screening and evaluation.
West Virginia Follows the Davis-Bacon Act
WV prevailing wage contractors should have a good working understanding of the Davis-Bacon Act. All state statutes on prevailing wage are essentially reflections of this federal law on wage determination. Failure to pay workers accordingly are sanctioned accordingly.
Contract termination and penalties are the usual sanctions for infractions of this law. However, debarment from entering future contracts with the government may be the case for continued or major infractions of the law.
Government contractors and subcontractors are given the chance to defend themselves. They can first plead their before the Administrative Law Judge (ALJ). If the decision is unfavorable to them, they can raise their case to the Administrative Review Board. The final decision would come from the federal courts.
Let ARCHER JORDAN Help Ensure Your Compliance with State Prevailing Wage Laws
Just because West Virginia does not have state statutes on prevailing wage does not mean that contractors and subcontractors have free rein where compensation is concerned. ARCHER JORDAN is here to take care of your compliance with the Davis-Bacon Act.
Fringe benefits administration is our strongest suit. To ensure that your prevailing wage workers' fringe benefits are provided in compliance with law, contact ARCHER JORDAN. Protect yourself from crippling sanctions. Call us at +1 888-745-0754 and we will get the job done.