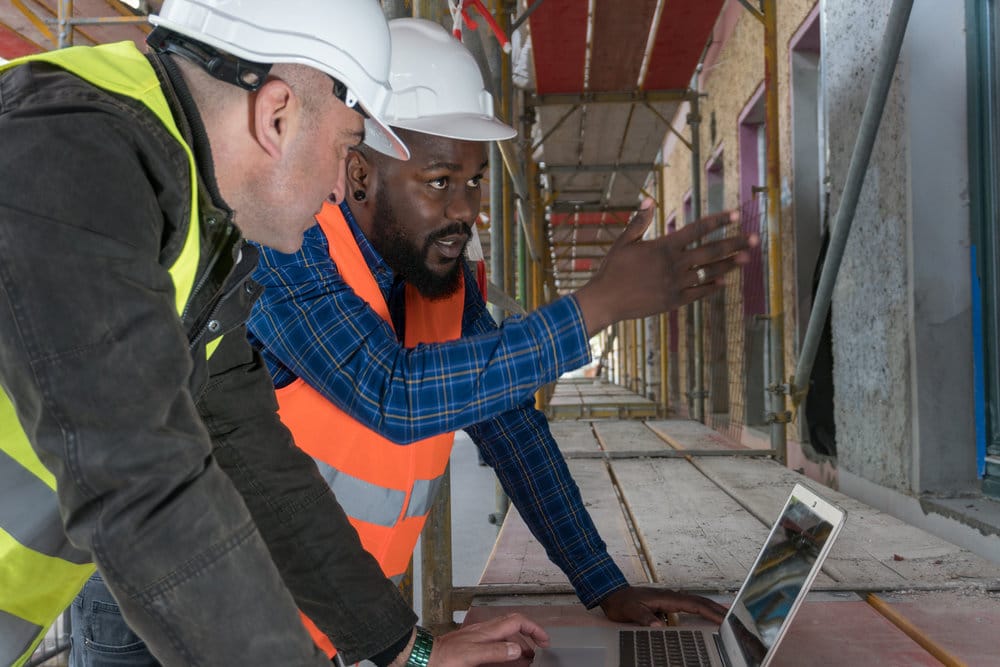 Information for Maryland Government Contractors
Each state has its own distinctive features when it comes to prevailing wage law. Prevailing wage contractors and subcontractors need to abide by the prevailing wage rate before getting into a state-funded construction project in Maryland.
This article aims to provide brief information about Maryland's prevailing wage law.
Between Davis Bacon Act and Maryland's Prevailing Wage Law
The Davis-Bacon Act (DBA) refers to construction projects awarded by a federal agency. On the other hand, Maryland's prevailing wage law does not monitor projects that are exclusive to the DBA. The law applies to public works contracts awarded by either the state, a political division of the state, or a regional board which includes roads, dams, bridges, a sewer system and public buildings.
Maryland's Prevailing Wage Rates
The Division of Labor & Industry – Prevailing Wage Unit issued the rates separately for building and highway projects on a per county and by-craft basis. The registered contracting Public Body Procurement Officers or registered agents may request the Prevailing Wage Determination for each worker's class.
This is to be done before the public body advertises bids. Contract value should be $500,000 or greater with state funding of 50% or more except for school construction where the state funding is 25% or more.
Prevailing Wage Determination
Wage determinations for each locality are issued in the 23 counties and Baltimore City. They are in effect for a year from the date they become final. Public works employees must be paid overtime for hours in excess of 10 hours in a day, and for work done on a Sunday or a legal holiday.
Anyone who pays less is subject to a fine of $20 per day for each worker paid less. Laborers or "apprentices" who do the work of a "mechanic" are covered. In order to be paid at the "apprentice" wage rate, this worker must be registered with the Maryland Apprenticeship and Training Program.
Certified Payroll and Penalties
Prevailing wage contractors are required to submit certified payroll statements. Wages paid for both straight time and overtime must not be less than the prevailing wage rate for a specific class of worker. It must also include the type of work performed per worker's class.
Certified payrolls must be filed and submitted 14 days after the end of the payroll period. Otherwise, penalties for late submission of payrolls total $10 for each calendar day the records are late.
ARCHER JORDAN is here to Simplify State Prevailing Wage Laws for You
We understand that there are too many rules to abide by. That is why at ARCHER JORDAN, we see to it that you are in tune with existing state laws.
Our team helps simplify state requirements to ease your way in managing your public works project and workers. Contact ARCHER JORDAN today and know more about state prevailing wage laws in a more simplified way.