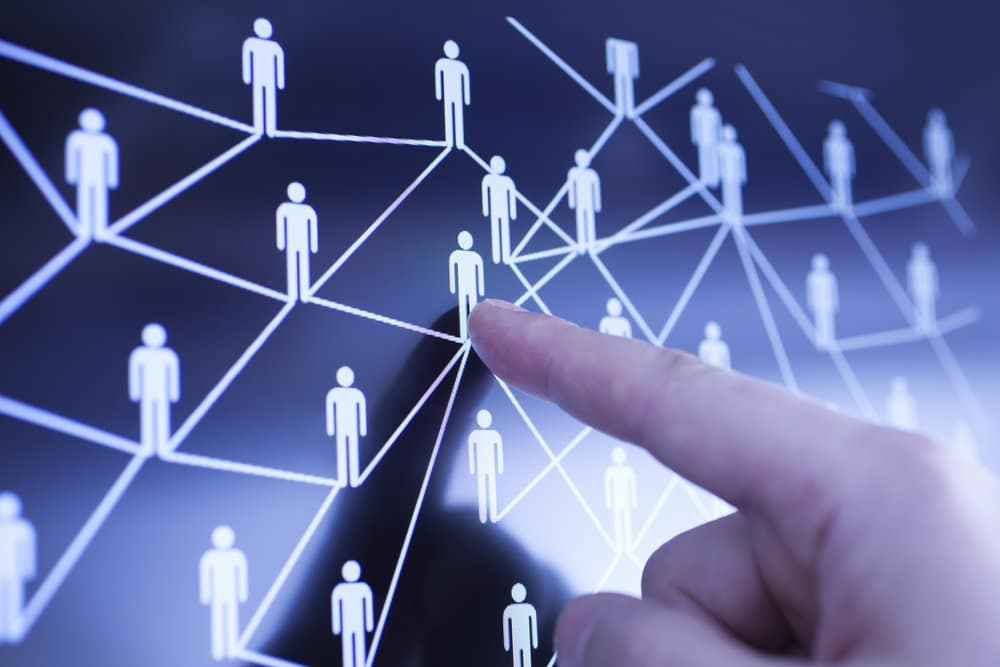 Updates for California Prevailing Wage Contractors
Attention, government contractors in California: there are new rules regarding hourly workers and workplace safety. Immediate action is needed to be taken in order to ensure compliance. The Parity in Pay Ordinance has also imposed restrictions to prevailing wage contractors in San Francisco which will become effective on July 1, 2018.
1. Leave for hourly workers victimized by crime.
CA prevailing wage contractors with 25 or more hourly workers are required to provide benefits to those who were victimized by sexual assault, domestic violence or stalking. A written notice which declares their rights as stated by Labor code sections 230 and 2310 should be released in the workplace. It should emphasize 3 important points:
Hourly workers are allowed to take time off for their health and safety. Seeking a restraining order to ensure workplace safety or getting medical attention is also included.
Prevailing wage contractors should give reasonable accommodation to the victim for workplace safety. This may include changing their work schedule, reassignment or installation of locks.
Hourly workers should be protected from being fired or treated unfairly because of their situation.
CA prevailing wage contractors should honor an employee's request to be called by their preferred name or gender pronoun. Employees should also be allowed to dress in accordance with their gender identity.
2. CA prevailing wage contractors should not hinder transgender expression.
The Fair Employment and Housing Council released new regulations which give guidance on how to deal with gender-related issues at the workplace.
Government contractors are no longer allowed to ask for proof of an hourly worker's gender identity as part of the conditions for employment. Those who feel that a position requires a specific gender should get a counsel to scrutinize the legality of the requirement.
Hourly workers are now allowed to use restroom facilities in accordance with their gender identity or expression.
3. San Francisco bans salary history as part of the application process.
Starting July 1, 2018 the salary history will no longer be part of the questions asked during hiring process in San Francisco. Government contractors should not take salary history into consideration in deciding whether to offer employment or what salary to offer. Monetary penalties for non-compliance will begin on July 1, 2019.
Ensure Compliance to Laws about Hourly Workers and Workplace Safety with ARCHER JORDAN
Penalties are given to those who fail to follow rules implemented in California. To avoid making violations, consult our team at ARCHER JORDAN. Our team of fringe benefits experts is willing to help you out and ensure your compliance with existing state and federal laws.