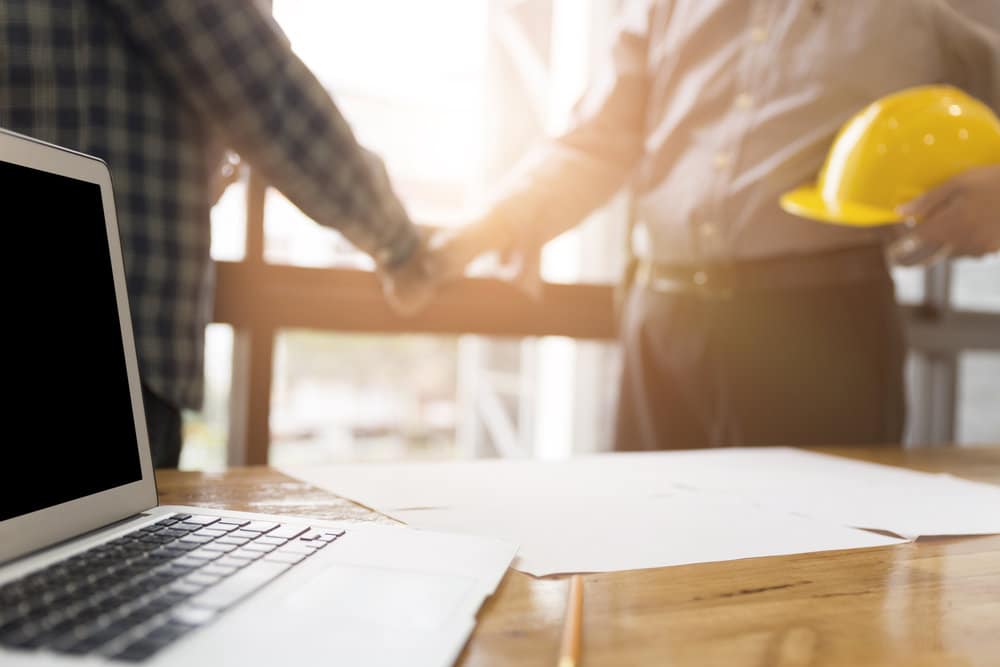 Information for Government Contractors in Minnesota
The Minnesota Department of Labor and Industry (DLI) established certified prevailing wage rates. These rates are comparable to wages paid for similar class of work or trade in a county where the public works construction project is located.
As a prevailing wage contractor, you must learn to know the different types of state-funded construction projects. By knowing each type, you will get to understand more how the prevailing wage rate is applied because the rate will depend upon the work type performed.
Commercial construction includes state-owned buildings, colleges and schools. On the other hand, heavy construction may also include roads and highways, airport runways, bridges and dams. For either or both types of public works projects, prevailing wage rates must be paid.
Prevailing Wage Determination Guide
The Minnesota Department of Civil Rights Contract Compliance Divisions takes charge in publishing the most current prevailing wage decision under the Davis Bacon Act (DBA). An example is the City of Minneapolis' Compliance Monthly newsletter which also features how many prevailing wage contractors were held accountable, and how much they have collected and disbursed in restitution.
Here are some steps to obtain the up-to-date prevailing wage decision:
1. Go to the online federal wage page via http://www.wdol.gov.
2. Select DBA WDs (or Archived WDs). You may also use reference numbers for searching.
3. Select Minnesota on the state tab, the county and construction type then click search. The decision wage will then populate.
It is important to note that some DBA projects may use the published DBA rates throughout the duration of the project. On the other hand, some cities or county may update the rate while the project is ongoing and up until its completion. This means that it is the contractor's responsibility to ensure that the prevailing wage is brought up-to-date within the course of the contract.
In the event that there's more than 90 days lag between the bid and the contract, the new rates may apply. By selecting the appropriate rate related to the job classification or trade, the contractors see to it that their workers' gets paid with the prevailing wage accordingly.
State Prevailing Wage Law Compliance and ARCHER JORDAN
When there are just too many references to go to, oftentimes getting all this information may be too much on your plate to handle. With ARCHER JORDAN, we help ensure that those details which mattered will be prioritized.
Our team will guide you through so no step will be missed and compliance will be ensured. Contact ARCHER JORDAN today.