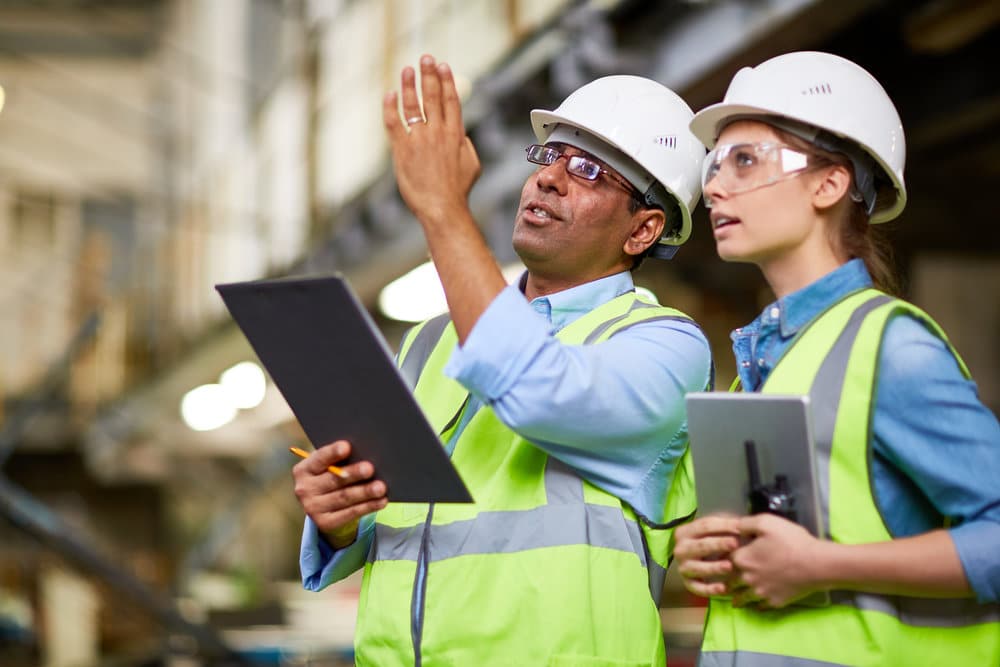 Could Suspension of DBA Help in the Aftermath of Hurricane Harvey?
Suspend the Davis Bacon Act. This is the solution being offered by the director of state affairs at the Americans for Tax Reform, Patrick Gleason in an article published in Forbes for fixing the damage brought about by Hurricane Harvey. Gleason explains that the prevailing wage requirements can be suspended by an executive order from Trump.
Reasons why suspending the Davis Bacon Act may be a great idea
1. DBA causes money to bleed in federal contracts.
The act requires federal contracts to utilize artificially inflated prevailing wage in federal contracts. As a result, the taxpayer cost for projects exponentially shoots up. A study conducted in 2011 reports that almost $11 billion each year is added to construction costs.
2. The prevailing wage law has racist motives behind it.
The Forbes article cited a column written by George Will that elaborates this point. In 1927, the Long Island representative Robert Bacon was irked when an Alabama contractor that hires black workers won the bidding for a construction project. This paved the way to the birth of the legislation. The Davis Bacon Act caused the unemployment rate of the blacks to deviate adversely.
Stopping the Prevailing Wage Law has already Happened Before
Suspending the prevailing law in some states will not be a first time for the White House. The Hurricanes Iniki and Andrew led to the partial suspension of the DBA in Florida, Hawaii and Louisiana in 1992. The reconstruction costs incurred during Hurricane Katrina in 2005 was partially covered by the suspension of the Davis Bacon Act.
Around 30 states have a prevailing wage law that is similar with the Davis Bacon Act. A number of states have started moving towards repealing the law. West Virginia is the most recent state to do so. The Associated Builders and Contractors of West Virginia reported that 2 months after the prevailing wage repeal, the taxpayers were able to save $20 million. The savings can be reassigned for other expenses such as infrastructure projects.
Keep Abreast of State Prevailing Wage Law Updates with ARCHER JORDAN
The compensation and benefits given to prevailing wage workers have always been the province of ARCHER JORDAN. We make sure that we are updated with changes made in the legislation to ensure that the employees of our clients receive the right compensation.
Consult ARCHER JORDAN today for help with federal and state prevailing wage law compliance.