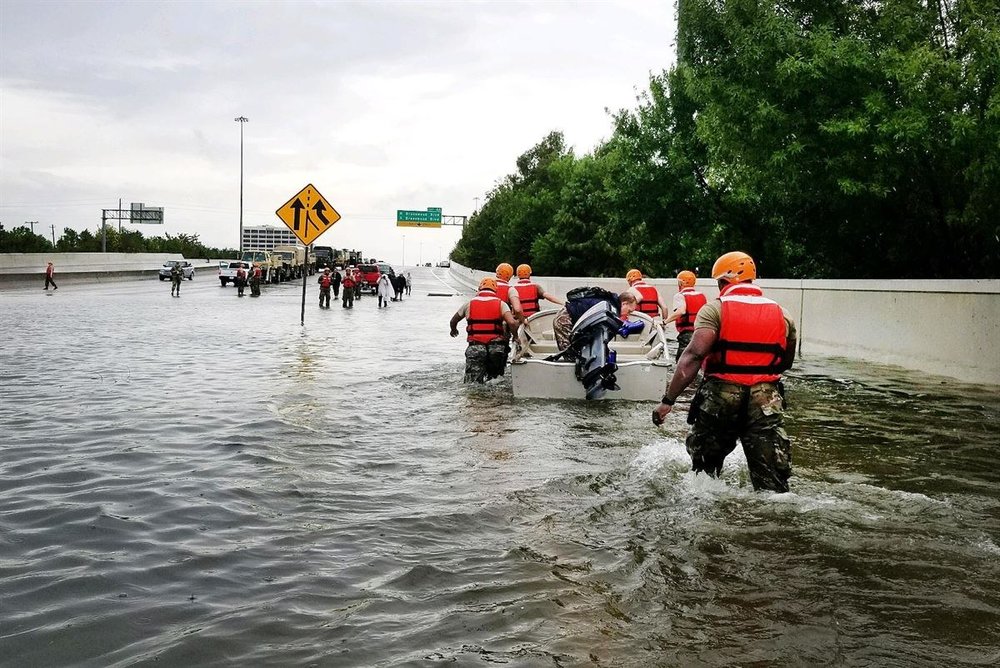 Good News for Prevailing Wage Workers
Prevailing wage workers who don't have any money to survive the aftermath of Hurricane Harvey can now get funds from their IRA without reaching retirement age. The IRS will allow hurricane victims some leeway by allowing trust services companies to provide loans or hardship distributions without having penalties.
A list of counties eligible for the leniency can be accessed at FEMA. Hardship withdrawals should be made on or before January 31, 2018 to qualify.
Other Forms of Aid that Prevailing Wage Workers Can Now Access
The penalty for selling dyed diesel fuel on the highway will be waived as a response to the low supply of undyed fuel brought about by Hurricane Harvey.
The IRS will also loosen the procedural and administrative rules applicable to hardship distributions and retirement plan loans so that prevailing wage workers can access their funds quickly with less red tape.
The 6 month ban on IRA contributions that normally affect prevailing wage workers who access hardship distributions will not apply.
The Announcement 2017-11 released by the IRS gives more information regarding the relief provisions.
Help for Prevailing Wage Workers Comes with a Cost
Borrowers should be reminded of the cost once the emergency has died down. It can get pricey, especially if someone can't repay the money taken from their retirement plan. The IRS also emphasized that the tax rates for loans and distributions will not change.
Prevailing wage workers don't need to worry about this if the loan complies with the rules and is paid back promptly. Failure to do so will not only acquire taxes and penalties, but it will also prevent the clients of trust services from enjoying potential market gains.
Stay Updated on the Latest News with ARCHER JORDAN
Despite the risk of losing the potential gains of not withdrawing from a retirement plan, accessing funds from trust services is still a primary option since a lot of prevailing wage workers don't have flood insurance.
Getting a flood insurance is also quite expensive, reaching up to USD 2,000 every year. However, it is still important to consult an expert in order to make sure that your employees don't incur unnecessary penalties in the future.
Our team in ARCHER JORDAN can help your employees withdraw their funds from trust services easier. Call us today!