Now, More than Ever, Healthcare is of Utmost Importance to Prevailing Wage and Hourly Workers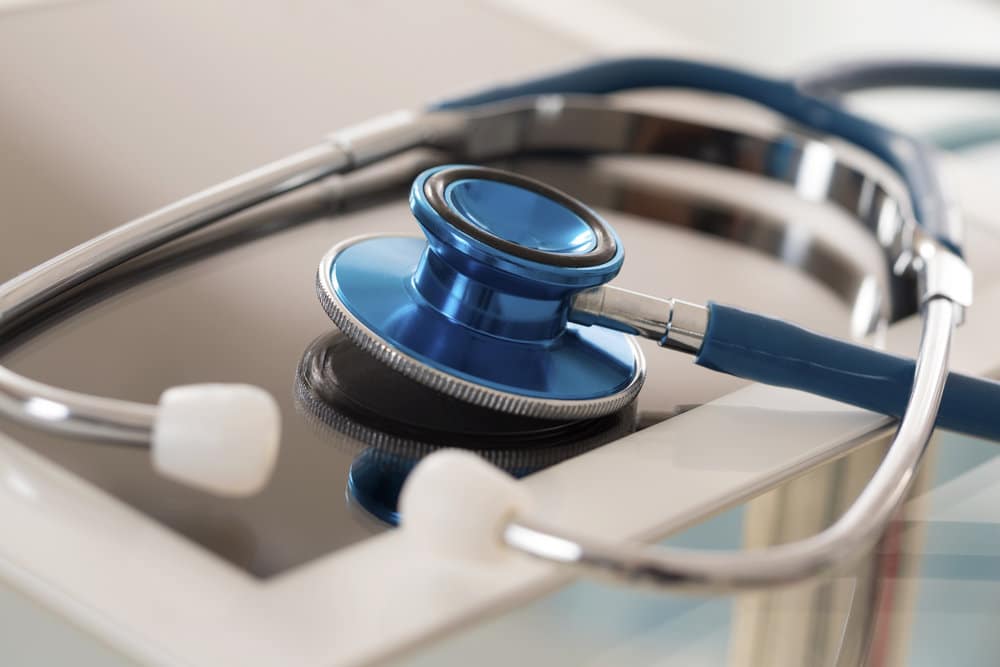 Having access to healthcare is important in normal circumstances, but doubly so in times of calamity. With the shadow of Hurricane Harvey and the threat of more calamities in the future, the importance of healthcare in times of calamity has never been so evident.
As employers and as prevailing wage workers, having access and resources for healthcare is a must. Though medical services and medications can become scarcer in the wake of a disaster, having no medical coverage or no medical preparation plan will only put you and your interests in double jeopardy.
Why Do You Need Healthcare in Times of Calamity?
In times of calamity, the need for short and long-term healthcare rises almost exponentially. There are many aspects of a calamity that can lead to adverse health effects, ranging from direct trauma to mental health concerns.
Trauma and Injury
One of the main reasons healthcare becomes urgently needed is the spiking incidence of trauma and injury. These physical harms can happen in any kind of calamity. With the recent hurricane, people have reported being swept away by the fast currents, leading to bruises, falls, and impact on hard objects nearby.
Other calamities also lead to trauma and injury. Wildfires can lead to burns, as well as fall-related injuries when evacuating. Earthquakes are similarly dangerous, with the threat of falling debris and general instability.
Diseases in Floodwaters
With floodwaters rising during times of storm-related calamities, the health risks also rise. According to the World Health Organization, the majority of fatalities in flooding calamities are due to drowning. The currents are strong enough to sweep away large cars and drown people.
Any experience at drowning can harm a person's respiratory health and other organ systems. But mere exposure to floodwater, no matter how calm the currents, can already lead to disease.
Sharp metal debris or glass shards can be hidden by murky floodwaters. These can cause cuts and bleeding at exposed areas. Worse, it can lead to harmful toxins entering the body. In these instances, healthcare in the form of Tetanus booster shots is essential.
Floodwaters also carry any number of infectious bacteria. Infection can manifest as skin rashes and other systemic symptoms, even days after the exposure to flooding.
Food Hygiene and Stress
People who have lost their homes have to bear with crowded conditions at "mega-shelters" and evacuation centers. These conditions can lead to different harms.
Low quality food and lack of alternative sources can lead to bad food hygiene and problems like diarrhea and dehydration. The crowded conditions would be fertile grounds for transmission of infectious diseases like tuberculosis. The stress of the situation in general can also compromise people's immune systems.
In the long run, mental health can be severely and negatively affected by the stressful conditions, requiring attention as well.
ARCHER JORNDA Helps Customize Healthcare Benefits and Fringe Benefit Plans for Prevailing Wage Workers and the Hourly Workforce
Despite the grave health risks in times of calamity, not all hope is lost. Health plans and local governments are responding to the rising need for healthcare in times of disaster.
For example, the Texas Department of Insurance recently waived certain requirements in the availing of healthcare coverage, in the wake of Hurricane Harvey. These waived provisions include:
– Authorizing payment for necessary medical supplies and services, regardless of the date the services were most recently provided
– Allowing members to extend any claim-filing deadlines as needed
– Waiving penalties and restrictions so that members can avail of health and dental services out-of-network
With hospitals, pharmacies, and first-responders stepping up to bridge the gap between the existing resources and the demand for healthcare, you also have to do your part. These schemes benefit people who are already members of healthcare coverage. Without an existing plan that can protect you in times of calamities, it would be harder for you to access the medical services and products that you need.
Contact ARCHER JORDAN Today
ARCHER JORDAN is a third party administrator providing fringe benefits to government contractors and hourly hires. With our consultation and trust services, you don't have to worry about the health plan coverage to provide to your employees. Our professional team will help you protect the interests of your employees and of your business as well. Contact us today!