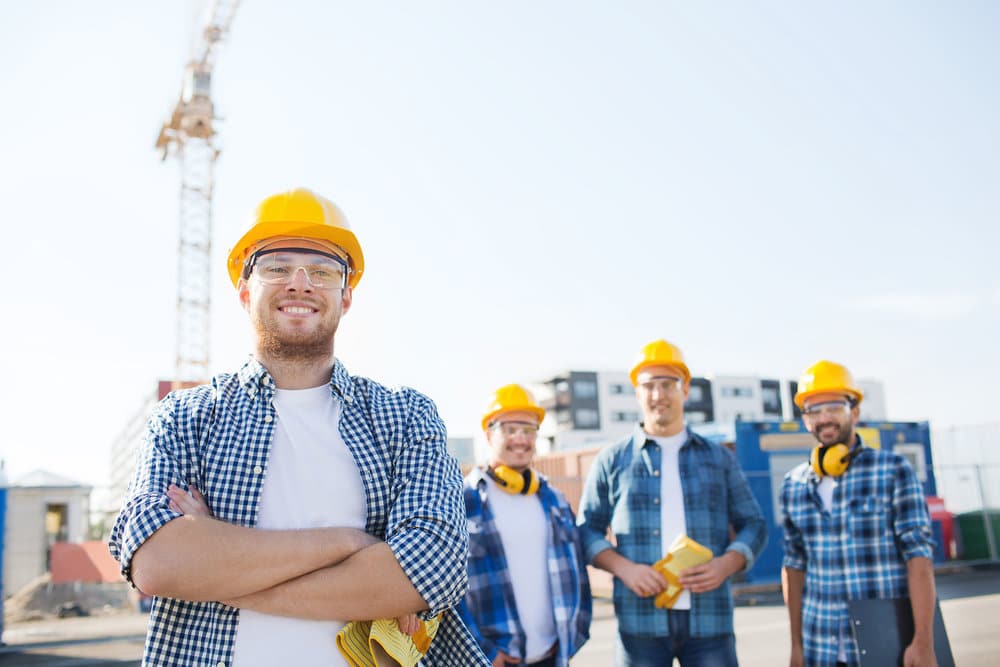 Information for Missouri Government Contractors
The Missouri prevailing wage law covers all public works projects done on behalf of the state and local public bodies which includes bridges, roads, and government buildings. While Missouri does not require a minimum monetary threshold for prevailing wage laws to apply to public works projects, prevailing wage contractors must pay for a minimum wage rate to public works employees. Rates are set per county and per type of work classification or trade.
The Davis-Bacon Act (DBA) applies to contractors and subcontractors performing work on federal contracts. DBA prevailing wage provisions apply to related acts under which federal agencies assist construction projects through grants, loans, loan guarantees, and insurance.
Here are some highlights of Missouri's prevailing wage law specifically for contractors.
Annual Wage Order from Labor Standards
For each county in Missouri, it is the annual wage order that lists the prevailing wage rates on public construction projects.
Rates must be indicated in the job contract.
Aside from stating the rates clearly in the contract, it is important to note that workers are free to bargain for a higher pay rate and contractors are free to pay for a higher pay rate.
Any annual wage order may be altered once each year.
The prevailing wage for each occupational title may be adjusted on the anniversary date of any Collective Bargaining Agreement (CBA). It covers occupational workers in the locality in accordance with any annual incremental wage increases set in the CBA. The adjusted wage shall be in effect until the next final annual wage order is issued. The wage rates for any contracted job set as a result of the revised wage order shall remain in effect for the duration of that particular job.
All public bodies must get a copy and be guided with this wage order in fulfilling construction works in Missouri.
Missouri's prevailing wage rates are determined annually based on information submitted by contractors, public bodies and labor organizations through the Contractor's Wage Survey. This survey must be submitted to the Division of Labor Standards by January 31 of each year.
ARCHER JORDAN Helps You Ensure Compliance with State Prevailing Wage Laws
Studying about each county or locality's prevailing wage rules takes a lot of effort. That is why ARCHER JORDAN is committed to guide you in terms of compliance. Whether it is a state prevailing wage law or county rules, we will help ensure that no rule will be missed.
Call ARCHER JORDAN today.