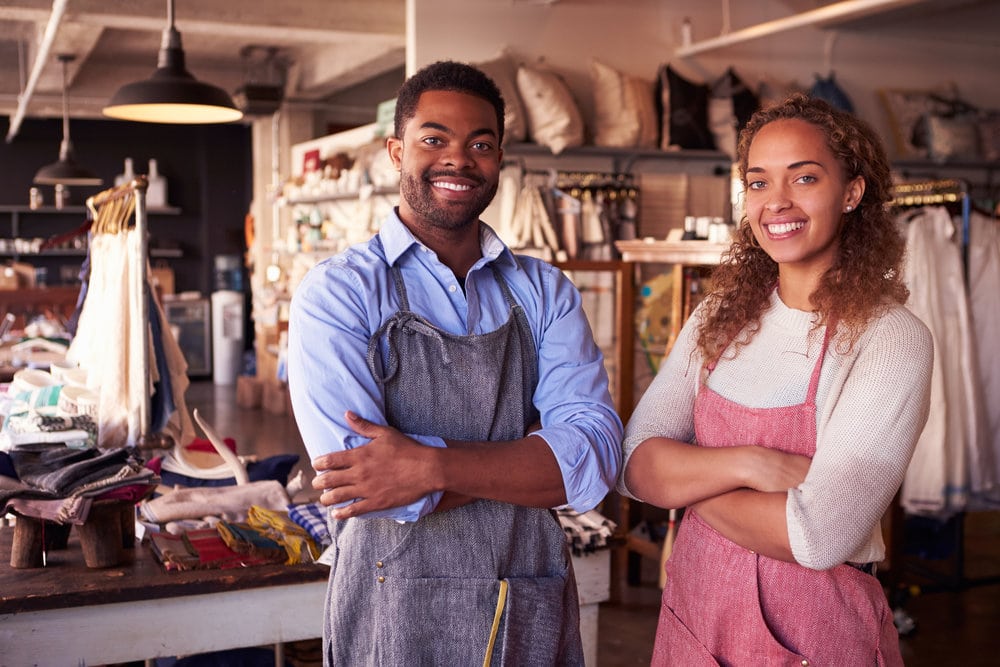 What Makes These Employee Benefits Popular?
As the world changes, the employee benefits that your company offers must also adapt to the changing trends. The majority of the workforce as of 2015 are the Millennials, and they have very different career priorities than those who came before them.
Flexible Working Hours
Millennials value quality work/life balance over anything else. And one way to give them the balance they want is through flexible work schedules. Flexible work schedules allow your employees to work from home, or work outside the traditional 9 to 5 work hours. With today's technology and how people are interconnected through the Internet, it is now very possible to be productive, no matter where an employee is.
Workplace Health and Welfare Programs
You do not need to spend much on wellness programs for your prevailing wage workers. Try to incentivize small steps and efforts that your employees do for their health and the environment. Help them achieve their individual fitness goals, lessen smoking, and lessen their carbon footprints.
Your company can give rewards to those who have hit the set targets. This way, you are not only fostering a sense of team unity to your employees, you are also reducing healthcare costs by helping them achieve a healthier lifestyle.
Continuing Education Programs
Big companies spend billion of dollars for their employees' continuing education. This may seem too much, but they do it for two primary reasons: the more educated and specialized their employees are, the more value they contribute to the company, and second, employees that are given the opportunity to grow are less likely to seek other employment.
Investing in trainings and certification classes for your employees is a way of investing for your company's future and growth, and to inspire employee loyalty as well.
Digital Healthcare Program
Another way to reduce healthcare costs is to use digital healthcare solutions. This allows your prevailing wage workers to seek medical consultation with medical professionals from their mobile devices through the World Wide Web. This healthcare solution is not only efficient, it is also cost effective.
Fringe Benefits and Perks
Although you cannot offer your hourly workers on-site gyms, you can give your employees fringe benefits and perks that give the same experience. You can reimburse for your employees wellness classes, provide free meals, and transportation passes that your employees can use on transit to your office. Offering these benefits to your prevailing wage workers can boost your company's employee retention and recruitment.
More Vacation Leaves
Burnout is one of the major reasons that employees leave their work. Give your prevailing wage workers the chance to refresh and rejuvenate. A well-rested employee is more productive and can achieve more for your company. Plus, more vacation days can make your company more attractive.
Looking to improve your prevailing wage workers' fringe benefits package? Contact ARCHER JORDAN.
ARCHER JORDAN is a third party benefits administrator that specializes on fringe benefits. Let our team ensure that you give your prevailing wage workers competitive and attractive employment benefits.
Our team assures you that our benefit package complies with federal and state laws on prevailing wage rates. Contact us now!