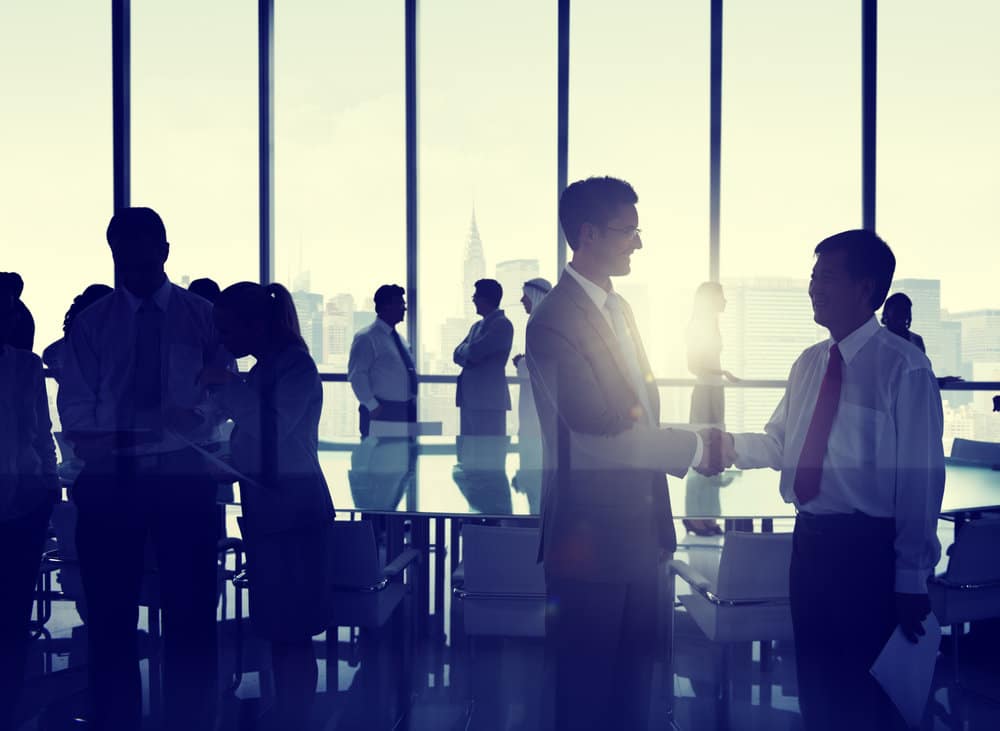 Who are the Government Contractors Hired to Build the Wall?
Some government contractors are about to make President Trump's dream to create a border wall become a reality. The US Customs and Broder Protection has already chosen prevailing wage contractors to develop prototype sections at the southern border near San Diego.
4 Companies Will Perform Government Contracting for the Border
While they are not the companies you would normally hear in the industry, the four winners all have long years of experience in government contracting,
According to USAspending.gov, this company based in Montgomery, Alabama has won USD 4 billion worth of government contracts since 2007. It is responsible for building US embassies in Afghanistan and Beijing. It was also listed as one of the top 100 government contractors last year.
This company is located in Philadelphia, Mississippi. It is the biggest construction company in the state with 53 years of experience under its belt. Its most popular work is the retaining wall at a convention center in Louisiana. It has won USD 560 million worth of government contracts since 2007.
Texas Sterling Construction Co.
This company is a subsidiary of Sterling Construction Co. based in Houston. It classifies itself as a "municipal and heavy civil highway construction company" that has worked on USD 6 million worth of contracts since 2008.
This 65-year-old family business was established in North Dakota and has widened its market to Arizona. It is one of the biggest sand and gravel producers in the country with extensive experience in road-building. It encountered some legal issues in the past which have affected its bids for government contracting.
Unsuccessful Bidders Raise Protests
The successful bidders for government contracting will each build two mini-walls at the eastern end section near San Diego. The full-sized prototypes are at least 30 feet tall and 30 feet long. Construction of the wall is expected to be delayed since the prevailing wage contractors that were not chosen are allowed to raise protests. A separate set of prevailing wage contractors will also be chosen to provide a see-through wall design.
Increase Your Chances of Winning Government Contract with ARCHER JORDAN
Part of the steps in government contracting is declaring the amount of compensation you will be giving to those who are involved in the project. Our team in ARCHER JORDAN is composed of experts who are widely knowledgeable in prevailing wage and labor laws. Consult with us today and learn more about increasing your chances of winning a contract.