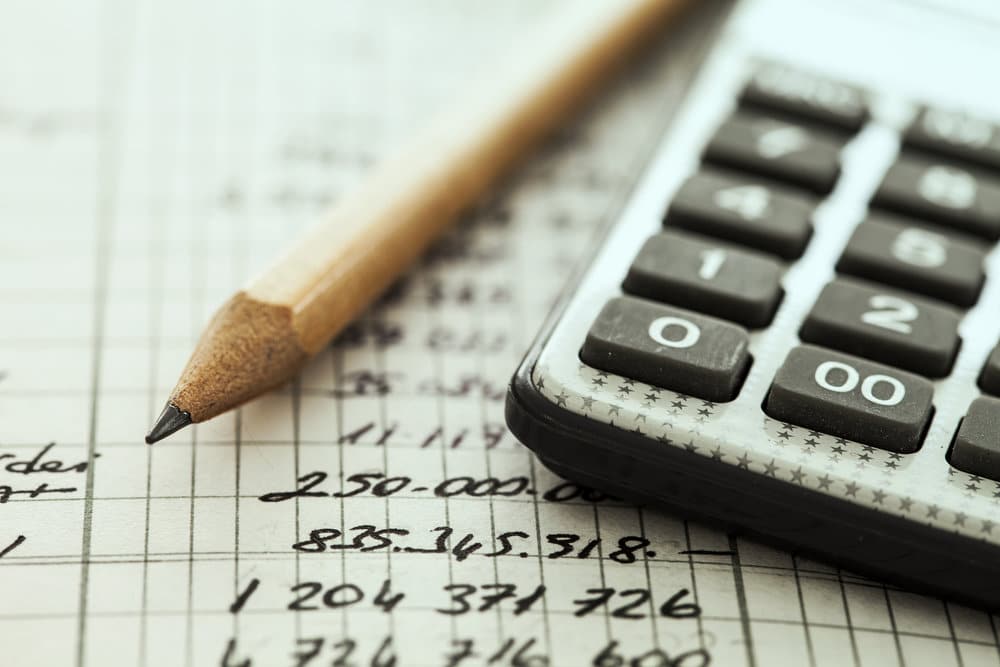 Information for MA Government Contractors
Massachusetts Prevailing Wage Law governs all public works projects of the state. It establishes the minimum wage rates that must be paid to hourly workers on public works projects in the state.
The law is administered by the Massachusetts Executive Office of Labor and Workforce Development, Department of Labor Standards. The agency is also responsible for issuing the schedule of prevailing wage rates for prevailing wage workers. Law enforcement is the responsibility of the state's Attorney General's Fair Labor Division.
Prevailing Wage Rate and Employee Benefits
Payments to health and welfare plans, pension plans, and supplemental unemployment benefit plans under collective agreements are part of the prevailing wage rate. Amounts contributed to bona fide fringe benefits may be deducted from the established prevailing wage rate.
Determination of Massachusetts Prevailing Wage Rates
The awarding authority of any public works project must request for a prevailing wage rate sheet, applicable only to the project it was issued for. The prevailing wage rate sheet is valid for 90 days and must be included in the bid documents.
Your Responsibilities as a Prevailing Wage Contractor
You, the prevailing wage contractor, is responsible to be updated with the annual changes on the prevailing wage schedule. This is applicable for public works projects that last more than a year. The updated wage schedule must also be posted in a conspicuous spot at the project site in the duration of your contract.
You must also submit your prevailing wage workers' certified weekly payroll to your awarding authority. Failing to do so will result in fines of up to $10,000 per occurrence.
Manage your Prevailing Wage Projects in Massachusetts Effectively, through ARCHER JORDAN!
ARCHER JORDAN is here to assist you with your prevailing wage projects. Our team is made up of a pool of benefits professionals, and we will help you in your public works projects. With our years of experience, we will help you create the fringe benefits plans suited for you and your hourly workers.
Be compliant with state and federal laws on prevailing wage rates, while saving on your workers' fringe benefits. Call ARCHER JORDAN today for more details.