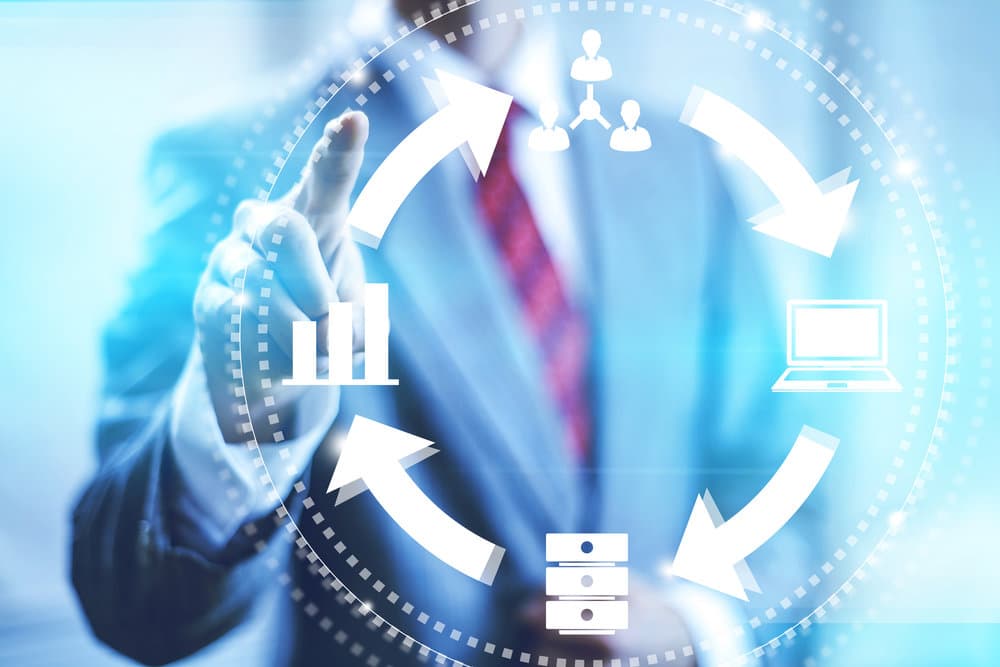 Compliance Requirements Relaxed for Government Contractors
As support to the relief efforts for Hurricane Irma and Harvey, the U.S. DOL has temporarily relaxed the federal requirements for government contractors. The Office of Federal Contract Compliance Programs (OFCCP) has temporarily suspended certain requirements. This will allow prevailing wage contractors involved in relief operations to perform their job in a time-efficient manner.
The changes in requirements for prevailing wage contractors
New federal contracts are exempted from creating written affirmative action programs as mandated by the following regulations:
Executive Order 11246;
The Vietnam Era Veterans Readjustment Assistance Act; and
Amended Section 503 of the Rehabilitation Act of 1973
The National Interest Exemption (NIE) for Hurricane Irma and Harvey stated that the exemption will last for a period of 3 months.
Applicability of the exemptions for government contractors
The NIE for Hurricane Harvey was issued on August 31, 2017. It was also revised on September 7, 2017 to clarify that it is also applicable to construction contracts. It is valid from September 1, 2017 to December 1, 2017. On the other hand, the Hurricane Irma NIE is valid from September 8, 2017 until December 8, 2017. Both NIEs can still be extended.
Prevailing wage contractors covered by the NIEs
The FAQ pages of the two NIEs emphasized that the OFCCP has already informed all government contractors and subcontractors of the changes. The provisions to be included in the new contracts for relief operations of Hurricane Harvey and Hurricane Irma were also given. It was also emphasized that the contracting officers can best determine what should be included in a contract.
Geographic coverage
The NIEs will cover all areas that have been designated by the FEMA to receive public and individual assistance. The counties Galveston, Liberty, Jackson and Fort Bend are covered by the Hurricane Harvey NIE.
Ensure Compliance with State Prevailing Wage Laws with ARCHER JORDAN
Even though some requirements have changed regarding relief operations, the prevailing wage of workers set by state prevailing wage laws and the Davis Bacon Act should still be followed.
Our team in ARCHER JORDAN is well-adept in this area. Contact us today so we can discuss how you can remain compliant to regulations related to prevailing wage.