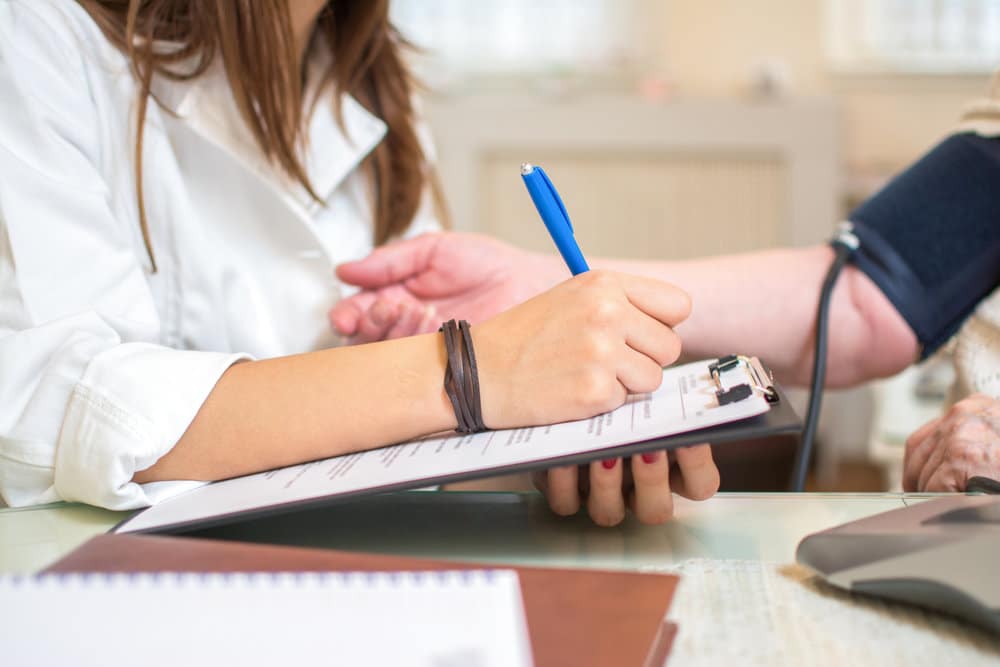 Affordable Care Act: What You Still Need to Know
ACA is still the rule of the land when it comes to healthcare. No matter what the fate of the move to ACA repeal may be, employers are still required to comply with its requirements this year.
There is a new template for the summary of healthcare benefits and coverage
The DOL reduced the SBC to 5 pages in April last year. Vital questions regarding out-of-pocket limits, deductibles, and network providers have also been provided. A penalty is given to those who fail to use the new template.
The 21st Century Cures Act will affect ACA requirements for employers
A qualified small employers' healthcare arrangement is now permitted. According to the IRS and DOL, stand-alone HRAs are not allowed since they violated the provisions of the Affordable Care Act.
The IRS, HHS, and DOL were given additional marching orders regarding mental health parity. This has driven the agencies to release a lot of guidance on the matter. The DOL's webpage has a 4-page summary to make it more digestible. Employers should make it a point to review the documents to ensure compliance to current healthcare regulations.
The DOL will now audit group healthcare plans
All agents are now being cross-trained in handling retirement and group healthcare plans. If a retirement plan is scheduled to be audited, chances are high that the group health care plan will be included.
The proposed Graham-Cassidy bill gives the states the control of healthcare markets
This is the bill that the Republicans wish to be implemented once the ACA repeal takes place. It removes the employer mandate and adds HSA expansions. If the bill doesn't succeed, stand-alone fixes can still be done such as repealing the excise tax.
Ensure Compliance with the Current Regulations with ARCHER JORDAN
The Affordable Care Act is still in effect while the ACA repeal is not yet final. It is important that the employers comply with its requirements, especially in the system of reporting.
ARCHER JORDAN is a third party fringe benefits administrator that is very knowledgeable on the current healthcare regulations. Consult with our team and let us help you remain compliant and maintain your good status as a government contractor.