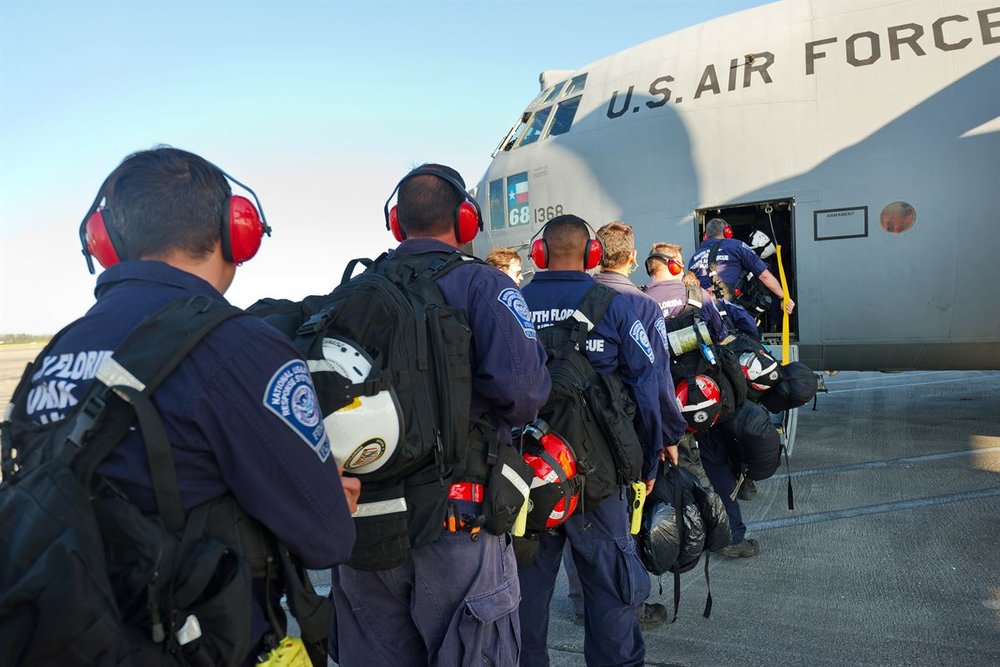 Prevailing Wage Workers and Hourly Employees Should Take Advantage
The DOL has been mandated to assist the U.S. Virgin Islands and Puerto Rico as they recover from the effects of Hurricane Maria. Below are the steps they have already taken.
1. The Employment Training Administration (ETA) will still offer Disaster Dislocated Worker Grants to prevailing wage workers and hourly employees
In order to assess the needs of prevailing wage workers, the ETA will ensure that this type of grant is continuously available. The disbursement of funds will be identified as the needs are being evaluated by local partners and territories.
2. The Disaster Unemployment Assistance will be available for prevailing wage workers and hourly employees
The ETA will assist in giving this type of assistance to those who reside in the US Virgin Islands and Puerto Rico. Other jurisdictions affected by Hurricane Maria may also request for assistance if other disaster declarations are made.
3. Funding will be available for prevailing wage workers and hourly employees with disabilities
The funds for needed services and resources will be obtained from Disability Employment Initiative grants. The ETA and Office of Disability Employment Policy of the DOL are responsible for this activity.
4. Requirements and deadlines for retirement plans and employee benefits were temporarily waived
The Department of Labor has relaxed policies related to employee benefits and retirement plans. For instance, they are coordinating with other agencies such as the Internal Revenue Service. They want to make it easier for hourly employees and prevailing wage workers to process loans and distributions. They will also give more time for filing the Form 5500 Annual Return/Report for employee benefits.
5. Companies involved in hurricane relief will be allowed to prioritize recovery efforts
The Office of Federal Contract Compliance Programs has temporarily suspended some federal contractor requirements to make this possible.
6. The Veterans' Employment and Training Service (VETS) has been actively working with its grantees
Flexibilities and additional funding needed for programs have been identified with the help of the VETS' grantees. This includes the Department of Labor for Puerto Rico and US Virgin Islands and affected military bases where workshops are done. They also provide support to those who were deployed to rescue and recovery operations.
7. Enforcement advisories will be sent through email to the OLMS and the DOL stakeholders
The advisories will contain important announcements such as relaxing the policies imposed on those who were affected by the hurricane.
8. Actions are being done to ensure safety during cleanup and recovery efforts
The OSHA helps in making sure that prevailing wage workers and hourly employees are safe during cleanup and recovery. Hurricane and flood resources are made available. Programmed enforcement actions were stopped to prevent disruption of recovery operations. An emergency response team will also be available to help. PSAs in English and Spanish were also released to remind employees to work safely.
Help Your Employees Recover from the Hurricane with ARCHER JORDAN
The DOL has made it possible to access employee benefits and retirement plans easier during this period. This will help prevailing wage workers and hourly employees recover faster from the disastrous effects of the hurricane.
Call our team at ARCHER JORDAN and we'll help you process the requirements faster.