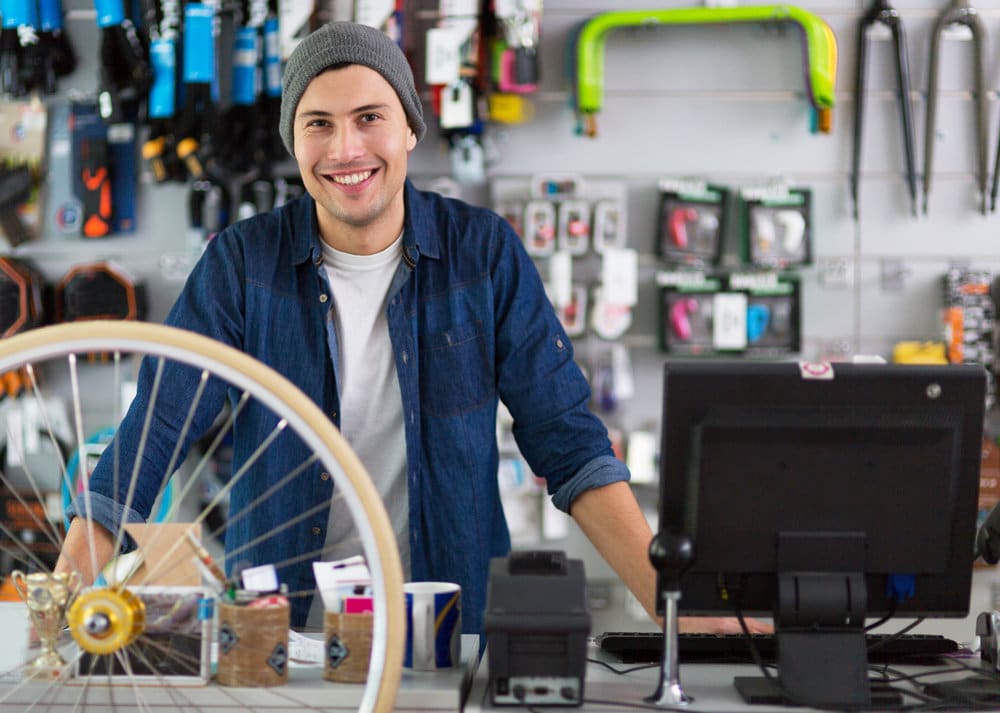 Small Businesses Can Learn from these Government Contracting Tips
A new year means new opportunities for government contracting. Many opportunities are open to small businesses. With the right fiscal strategy in place, these can be the stepping stones to greater financial growth.
To make the coming year work for you, here are some government contracting tips for small businesses.
Search for vehicle opportunities for government contracting
Look for primes on Indefinite Delivery, Indefinite Quantity (IDIQ) contracts and other vehicles. In an IDIQ contract, you provide for an indefinite quantity of services over a fixed period of time. If you have a spot on IDIQ contracts, you have the freedom to hunt for contracting opportunities and sub-contracting opportunities.
Branching out and looking for more opportunities can only benefit your business. Your business might be equipped with the unique skill set that can open up better sub-contracting opportunities than the ones you have now.
Design the best possible bidding strategy
Your small business may already have a spot on coveted Multi-agency contracts (MACs) or IDIQ contracts. But growing with these contracts means exploiting the resources that are at your disposal.
Small businesses won't grow if they simply respond to RFQs and RFPs announced by different agencies. You need a more assertive and tailored bidding strategy. This can mean improving your services, or even partnering with other companies to add that competitive edge. Your bidding process can ensure that your responses and proposals will win you a project.
Select your clients wisely
Small businesses can deliver different types of services to different types of clients. Your services might be better geared or more attractive to certain agencies.
Assess the current top government clients. Which agencies have the most contracting opportunities? Which ones offer contracts where you have the competitive advantage?
With this strategy, you can tailor your marketing to become account or agency-based. As a small business, you don't have unlimited resources. This saves you resources and increases your chances of winning that bid.
Invest in content marketing
Government agencies are faces with thousands of bidders every year. Standing out is a must in order to get that bid. Content marketing is a valuable tool that will allow your business to gain more foothold in the industry.
Employ strategies that would strengthen your brand, related to developing and sharing content on your unique business attributes.
2018 is another year for the power of social networking. Platforms like LinkedIn can help you find key influencers that can help make or break your ability to win contracts. There are many federal officials on LinkedIn representing all agencies. Knowing who to reach and to communicate with is a smart strategy to get that head start.
Conquer Government Contracting Success in 2018 with ARCHER JORDAN
ARCHER JORDAN has decades of experience in optimizing the business of government contractors. As a third party administrator providing fringe benefits, we primarily help companies comply with prevailing wage laws.
Compliance with regulations is a necessary part of competitive bids. Our professional services also include consultation and trust services.