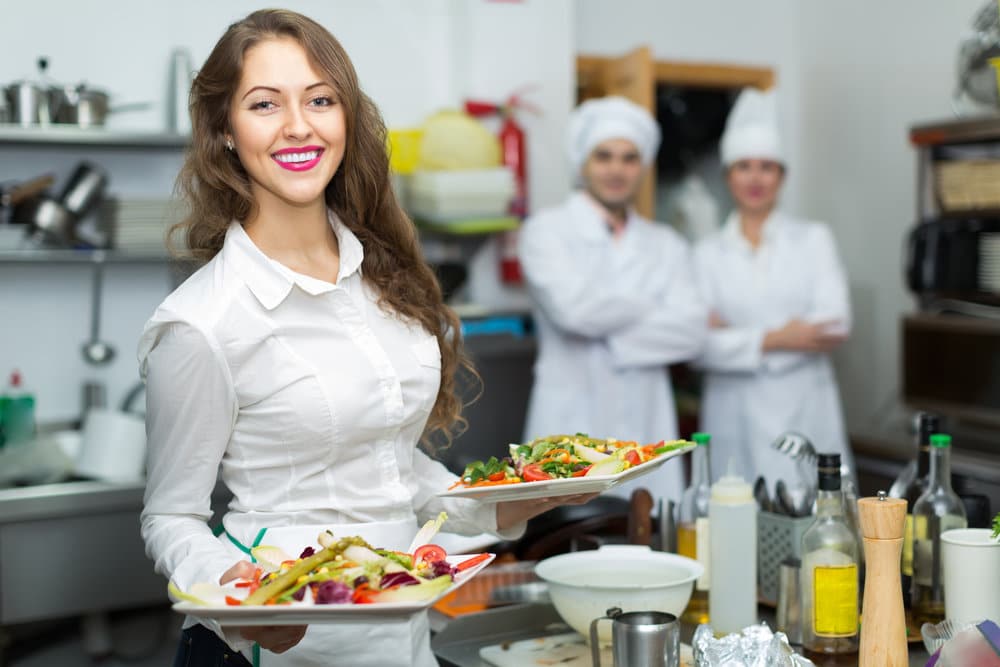 New Minimum Wage for Hourly Workers
January 2018 will bring some changes in the minimum wage of hourly workers. The U.S. Department of Labor has announced the increase for federal and government contractors.
Specifically, the minimum wage rate change will apply to contractors working on or in connection with contracts covered by Executive Order 13658, or "Establishing a Minimum Wage for Contractors". This EO was signed by President Barack Obama in 2014, and is still in effect under the administration of President Donald J. Trump.
Under this EO, the DOL is tasked with reviewing the minimum wage rate to determine whether an inflation-based increase is necessary. Since the EO first went into effect in January 2015, this upcoming increase marks the third adjustment in minimum wage rate made by the DOL Secretary.
What to Expect this January 2018
By January 1, 2018, the upcoming increase will be in effect. Prevailing wage workers and hourly workers on covered contracts will see an increase in their hourly minimum wage rate from $10.20 to $10.35. Likewise, corresponding tipped employees will see an increase in their hourly minimum wage rate from $6.80 to $7.25.
Following this increase, employers working on covered contracts are obligated to provide notice of the applicable wage rate to their workers.
Learn More Minimum Wage and Prevailing Wage Rates with ARCHER JORDAN
ARCHER JORDAN has decades of experience in managing and facilitating the compliance of government contractors and hourly workers to existing prevailing wage and fringe benefits laws and regulations. Contact our team today!