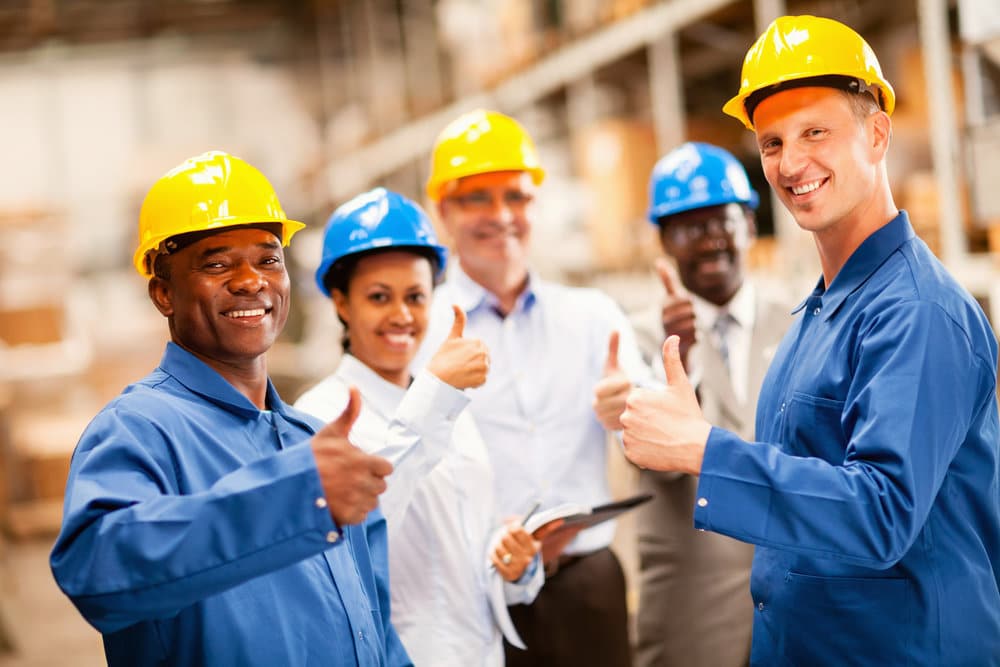 A Brief Guide for Government Contractors in NE
Prevailing wage is a rate of pay established by the government for a given trade classification in a particular geographic area. Federal and state prevailing wage laws mandate all prevailing wage contractors to pay the prevailing wage to their hourly workers. This ensures that non-union employers cannot gain an unfair advantage in the bidding process by paying their workers rates that are below the union rate.
Nebraska law requires prevailing wage contractors bidding for state public works projects that they are complying with fair labor standards. 'Fair labor standards' means that the wages and conditions of employment are maintained by at least 50% of the contractors in the same business as the filing contractor.
Determination of Prevailing Wage in Nebraska
The Nebraska Revised Statutes 73-104 mandates that prevailing wage contractors that work on covered public works projects must pay a scale of wages and conditions of employment are paid and maintained by at least fifty percent of the contractors in the same business or field of expertise. The law does not allow for predetermination of wage rates by the state. It also prohibits any move or actions that will result to the increase in the cost of public works contracts, which will be shouldered by the state.
Projects Covered by Nebraska's Revised Statutes 73-104
The law applies to any road contract work or any public improvements work. It also applies to supplies, construction, repairs, and improvements, of any previous public works construction.
Compliance to Nebraska's Prevailing Wage Law
When a prevailing wage contractor's bid does not comply with fair labor standards, the contractor's bid will be disqualified. The state does not have any policy in place in the enforcement of the fair labor standards. Enforcement of the law is under the federal government, as well as any investigation of non-compliance to the law.
Work with ARCHER JORDAN for your Prevailing Wage Projects in Nebraska
Compliance with state and federal laws on prevailing wage can be a tricky matter, as the requirements per state can vastly differ. Work with a partner that will allow you to focus on the implementation of your public works project.
ARCHER JORDAN is a third party fringe benefits administrator that specializes in fringe benefits. Let us help you with your prevailing wage project. Call us now!