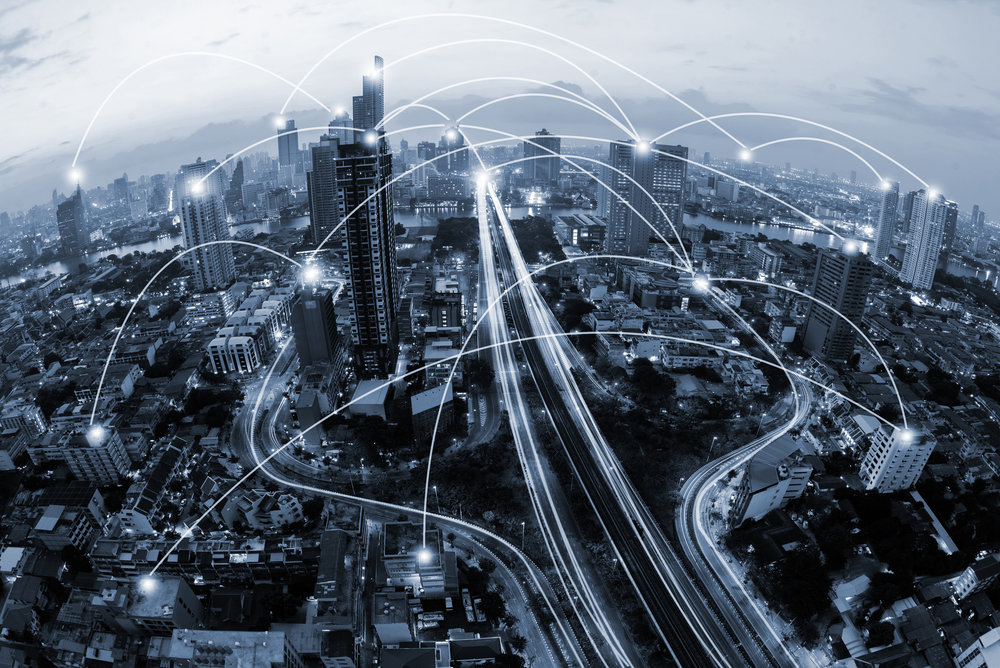 Prevailing Wage Workers, Take Note
For prevailing wage workers and other Americans covered by the Affordable Care Act, accessing the government website HealthCare.gov can be a priority. The federal health insurance exchange website is an important access point for those who want to avail of their healthcare benefits. However, prevailing wage workers must be prepared for an upcoming shut down of the website "for maintenance".
Being able to apply for coverage, to keep or update your plan, and get answers on different medical coverage concerns can all be done through the website. Read more to find out what this shutdown may mean for you.
Scheduled Shutdown of the Medical Coverage Website
Reports have come in that for the upcoming open enrollment season, HealthCare.gov will be shut down "for maintenance" for 12 hours every Sunday, from 12AM to 12PM ET, except for December 10. Aside from these weekly shutdowns, the Department of Health and Human Services has also announced an overnight shutdown on the first day of enrollment, November 1.
This may mean reduced accessibility to medical coverage services. These scheduled shutdowns only add to an already-shortened enrollment period. The administration had previously announced that the open enrollment season this 2017 will only last from November 1 to December 15. This period is less than half the time allotted for signups during the first four years of the Affordable Care Act. The maintenance outages subtract another 3 days' worth of time from the enrollment period.
What You Should Keep in Mind about the Website's Shutdown
Since more than three dozen states use the website as their marketplace for healthcare benefits, the system may experience an overload. The specific day of the shutdown –Sunday—is also bad news for patients and prevailing wage workers who work during those time slots. There are rising concerns that the timing of the schedules and the shortened enrollment period would result to less people signing up this year.
Some lawmakers and personalities say that these steps by the administration are attempts at preventing people from signing up for medical coverage and ultimately undermining the Affordable Care Act. Compared to previous years, maintenance outages or shutdowns did not take as long as 12 hours or as often as once a week. They were also usually scheduled for low-traffic periods and not on busy timeslots.
Ensure Compliance in Employee Benefits with Help from ARCHER JORDAN
ARCHER JORDAN has decades of experience and expertise in the industry as a third-party administrator of fringe benefits to government workers and hourly hires. Our team will help work on your company's compliance with existing rules and regulations on fringe benefits. This which includes medical coverage and other employee benefits. We also offer trust services. Contact us today!