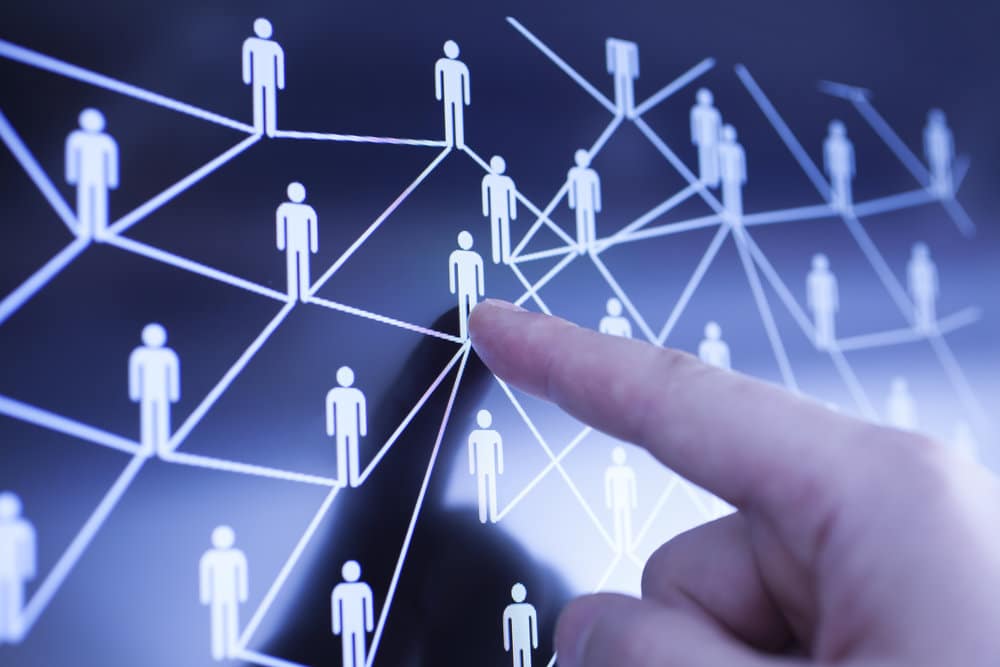 A Guide for MT Government Contractors
The state of Montana has its own prevailing wage law, known as Montana's Little Davis-Bacon Law. The law applies to all public works contracts entered by the state, county, municipality, school district, or political subdivision that may involve construction, or may be non-construction services.
The law obligates you, prevailing wage contractors working on public works projects, to pay an established rate of compensation, which include employee benefits. The law also mandates that at least 50% of your prevailing wage employees are bona fide residents of Montana.
Determination of Prevailing Wage Rates
Montana's prevailing wage rates for construction and service industries are determined by the Labor Standards Bureau of the Department of Labor. The determined rates also include rates for those under heavy, highway, building construction, and services. The established prevailing wage rates can be found in this site.
The established prevailing wage rates include the basic hourly rate plus the fringe benefit rate that you should pay your prevailing wage employees. The rates are differentiated per specific trade classifications.
The prevailing wages are established yearly, based on the following:
wage surveys conducted by the Department of Labor and Industry,
established and special project rates of the previous year,
valid collective bargaining agreements (CBA's), and
wage rates determined under the Davis-Bacon Act and the Federal Service Act.
Your contracting agency should request the prevailing wage rate schedule that will be used for your project. Request should be made directly to the Department of Labor and Industry.
Responsibilities of a Prevailing Wage Contractor in Montana
As a prevailing wage contractor working on public works projects, you need to do the following:
1. Post the prevailing wage rate schedule in a prominent and accessible location on the project site.
2. Classify your workers correctly according to their craft and trade, and pay them accordingly.
3. Provide wage rate adjustments for multi-year contracts, exceeding 30 months.
4. Keep a record of the hours and wages paid to your prevailing wage workers.
5. Provide payroll records to the DOLI or the contracting agency upon request.
Manage your Prevailing Wage Projects in Montana Effectively. Work with ARCHER JORDAN!
ARCHER JORDAN is a reputable third party benefits administrator and has helped many prevailing wage contractors saved thousands of dollars on employee benefits. We are here to help you comply the tricky world of state and federal prevailing wage laws, so you can focus on managing your project. Call us now!