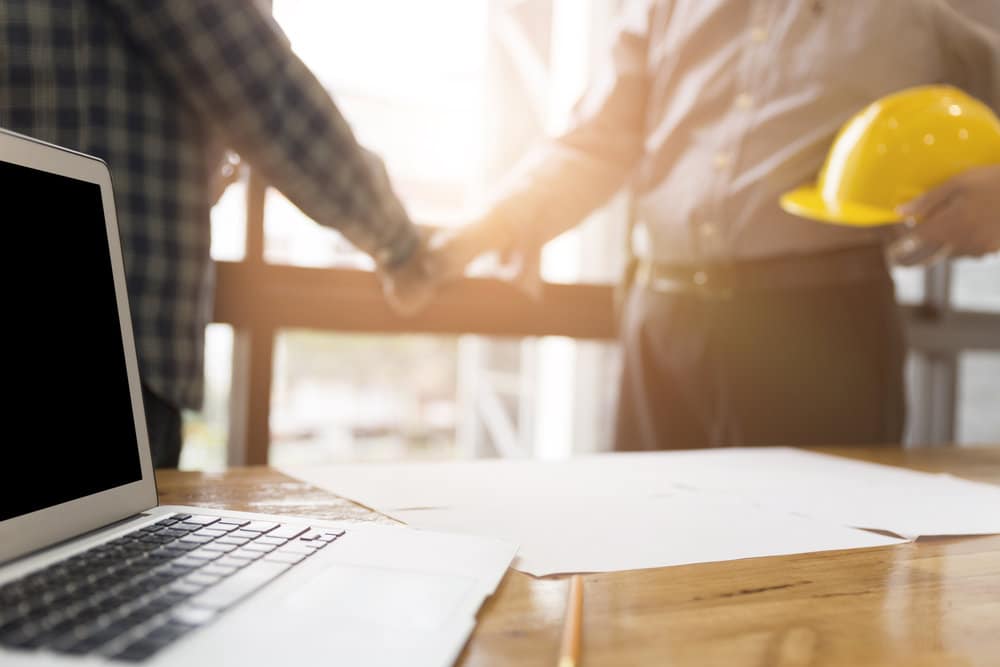 Information for Government Contractors
The deadline for government contractors to submit the VETS-4212 has been extended to November 15 by the DOL. This aims to improve the quality of the forms received, especially those coming from areas affected by recent hurricanes.
Prevailing Wage Workers that need to be Reported in the VETS-4212 Form
The following veterans hired by government contractors should be included in the VETS-4212 form:
Disabled veterans
Active duty wartime or campaign badge veterans
Armed forces service medal veterans
Veterans that were discharged or released from activity duty within 36 months
Government Contracting Tips on Filing the VETS-4212 Form
Government contractors should accomplish electronic forms carefully. A different page is allotted for every hiring location with 50 or more employees. Smaller locations can be filed one by one or aggregated if they are in the same state.
The VETS-4212 is different from the EEO-1 format.
The employees hired for the past 12 months should reach back to the date when the payroll snapshots were taken.
Payroll snapshots should be taken from the correct payroll time window: July 1 to August 31.
Avoid blindly copying the previous submission, especially if the person who prepared it has already resigned. Make it a point to thoroughly understand the filing instructions to ensure that the submission is accurate.
The VETS-4212 form should still be filed even if there are no covered hires within the required time frame. Failure to submit government contracting compliance requirements may delay or forfeit payment from the contracting officer.
Other Government Contracting Compliance Requirements
Prevailing wage contractors must also comply with the Vietnam Era Veterans' Readjustment Assistance Act. Effective recruitment strategies used by other businesses should be tested out.
Retain your Good Status as a Prevailing Wage Contractor with ARCHER JORDAN
Businesses that engage in federal contracting are required to annually report their efforts to hire veterans. The minimum and maximum employee count for every hiring location should be met.
In order to retain and get the best employees, proper compensation should be given. Consult our team in ARCHER JORDAN. Allow us to help you take good care of your employees.