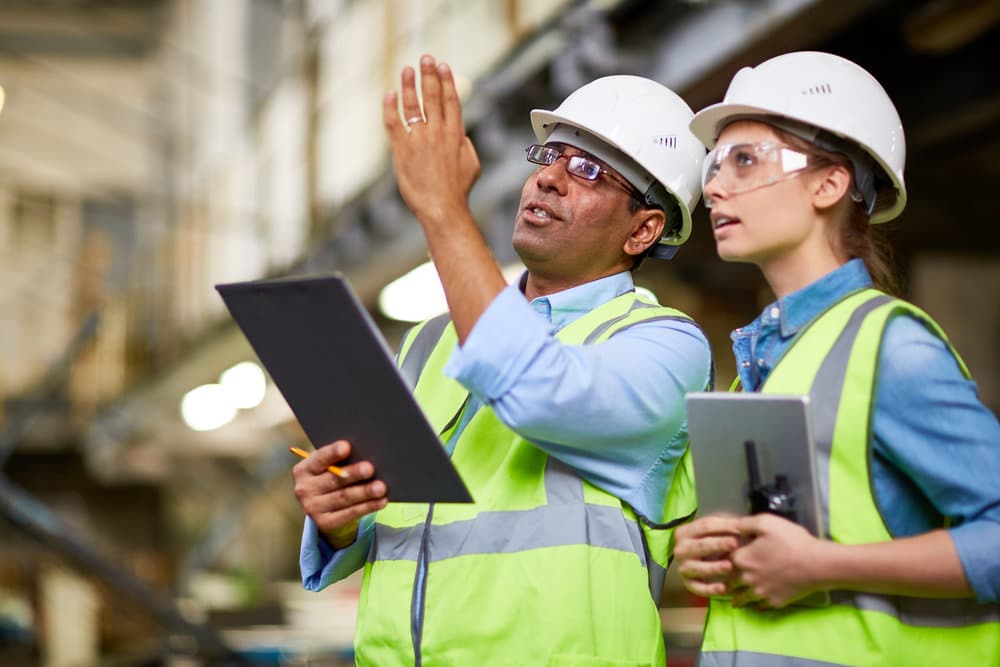 A Guide for PA Government Contractors
Pennsylvania is a state that determines its own prevailing wage rates. Compliant to the Davis-Bacon Act, the Pennsylvania prevailing wage rates are determined by the state's Department of Labor and Industry.
All rates have to be approved by the Bureau of Labor Law Compliance before such information is trickled down to prevailing wage contractors. These rates will include minimum wage and fringe benefits as categorized by craft, county, and classification.
Pennsylvania Prevailing Wage Act
Government contractors and subcontracts who are about to hire workers for projects in Pennsylvania should be adequately guided by Pennsylvania's Prevailing Wage Act. The act comprehensively lists down the rates, how they are determined, the duties of contractors, and the possible sanctions in the unlikely event that contractors fail to pay their workers accordingly. Here is the link to view the state's prevailing wage act.
Duties of Prevailing Wage Contractors
There are three things that prevailing wage contractors are expected to do which are also found in the Davis-Bacon Act.
· Public Display of Notices. Contractors or subcontractors are expected to post notices regarding workers' wages or changes thereof. Location must be accessible to workers.
· Documentation. Contractors or subcontractors must also have updated records about their employees. Records must include a wage tracker of sorts as well as essential personal information.
· Adherence to Pennsylvania Prevailing Wage Rates. Contractors or subcontractors must determine their workers' wages according to the state's prevailing wage rates. Failure to do so would mean a string of penalties.
Penalties
Certain sanctions are in place if employers do not follow wage stipulations as specified by the Pennsylvania Prevailing Wage Act. Complaints will still be subjected to investigation by the state's Secretary of Labor and Industry before the sanctions are meted out.
If it can be proven that the employer was not aware of the state's prevailing wage rates, said contractor can be given the chance to adjust wages without fines or heavy sanctions. However, if there is willful failure to pay the workers accordingly, sanctions can include fines, jail time, and/or debarment. Debarment is one of the heaviest sanctions since it would mean the contractor's company cannot deal with the government IN ANY STATE (not just Pennsylvania) for three years.
Let ARCHER JORDAN Help You Ensure Compliance with State Prevailing Wage Laws
ARCHER JORDAN can assist you to make sure that you are compliant with the Pennsylvania Prevailing Wage Act. You no longer have to worry about possible sanctions because compliance is our expertise.
With ARCHER JORDAN, correct wage and benefit determination is one less thing to think about as you pursue a project in this state. Call us today to know more about what services we can offer you!