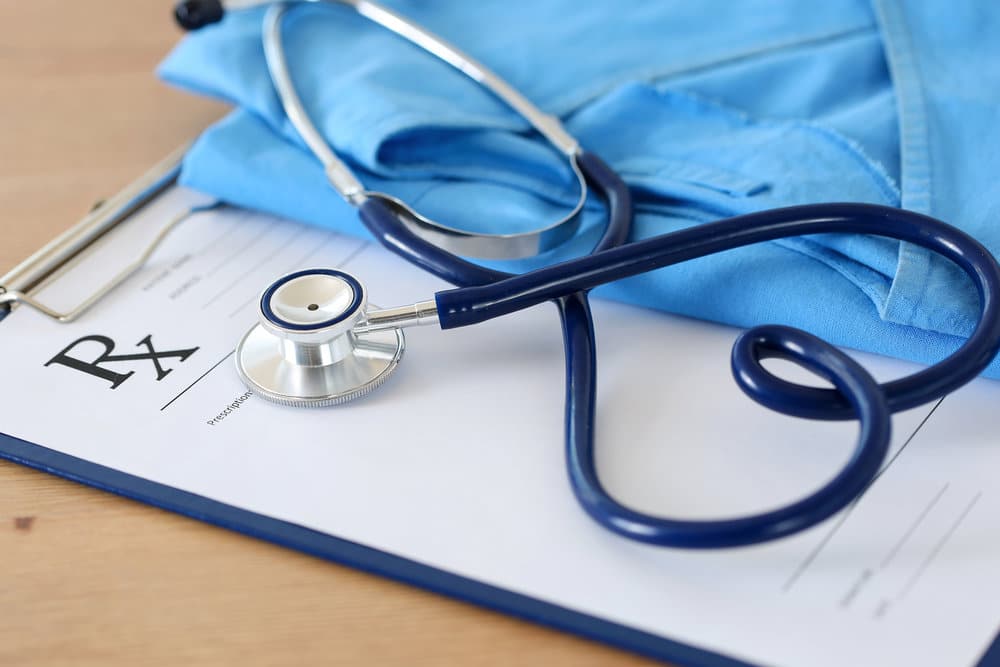 Prevailing Wage Workers Could Soon Have Other Healthcare Options
The healthcare system in America has been undergoing many changes in the last few months and years. The GOP and other interested parties have been trying to repeal and replace the Affordable Care Act (ACA) through legislative bills. Recently, President Trump has made his own executive attempt in redefining health insurance options in the country.
New Executive Order on Healthcare
Last October 12, President Trump signed a new Executive Order (EO) that will expand the current healthcare insurance options in the market. According to the press release from the White House, the EO is intended to "expand choices and alternatives to Obamacare plans and increase competition".
While the EO can't repeal the ACA, it can make changes to how healthcare services will play out nationally. At its heart, the EO is poised to bring down costs for consumers.
The Department of Labor (DOL) plays a role in the execution of the new EO. The EO directs the Secretary of Labor to consider an expansion in the access to Association Health Plans (AHPs). An increase in the coverage of AHPs might allow American employers to form groups across state lines. In that event, the plans would become exempt from many of the current requirements imposed under the ACA.
In order to fully realize this effect, another law has to be changed or interpreted differently. The Employee Retirement Income Security Act (ERISA) needs to be reviewed.
Aside from these tasks from the DOL, the Departments of Treasury, Labor, and Health and Human Services are also directed to consider expanding coverage. Certain ACA restrictions can be rolled back to come up with low cost short-term limited duration insurance (STLDI).
Lastly, President Trump's EO directs the same departments to consider changes to the HRAs, or Health Reimbursement Arrangements.
All of these proposed changes will redefine the current ACA health insurance markets. Younger, healthier people are less likely to go for the more comprehensive and more expensive plans, since there will be lower cost options. Sicker, high risk, and costlier patients would be left in the ACA insurance markets. As a result, ACA plans would likely increase in price in the future.
Learn more about Healthcare and Medical Insurance with ARCHER JORDAN
With the ever-changing landscape of American healthcare, government contractors and employees need to stay updated. ARCHER JORDAN has decades of experience in dealing with labor-related acts and with the provision of fringe benefits to government contractors and hourly hires. We can help your business grow by ensuring you get only the best and most cost-effective in plans.