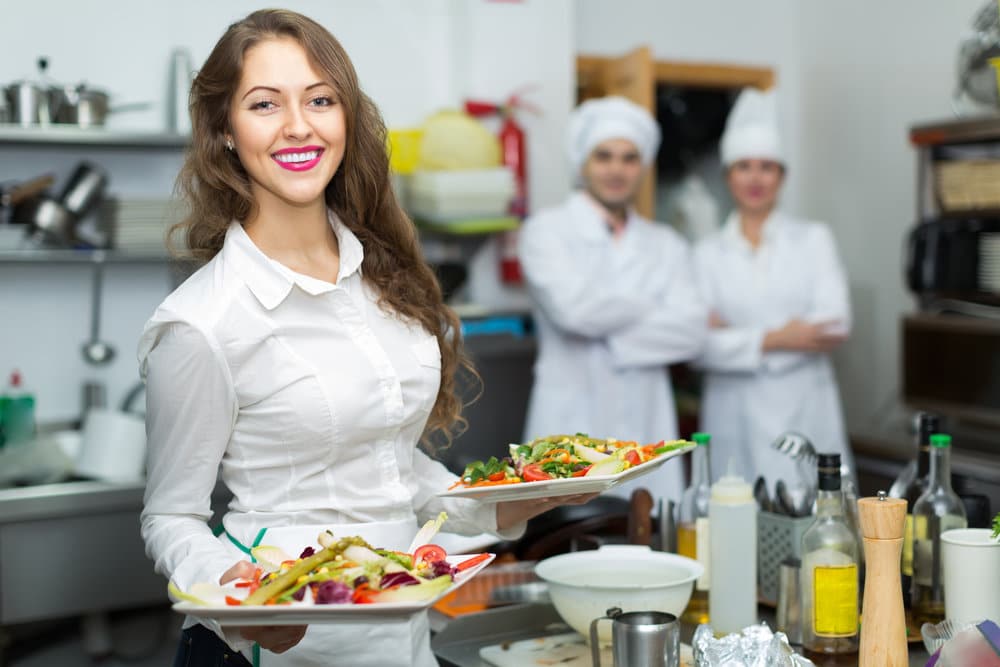 Government Contracting News for Women Owned Small Businesses
The work of WOSB government contractors and contracting officers is expected to become lighter. According to the director of the SBA Government Contracting Office, Sean Crean, new rules will be released soon.
The rules dwell on two matters: WOSB certification and sole-source contract opportunities.
1. Certification for women-owned small business
A certification program for a WOSB similar to the HUBzone and 8(a) program will be developed. Once implemented, government contracting officers don't need to use an electronic filing cabinet. They can now work knowing that some of the government contractors listed in the SBA are already certified. Their decision-making process is now simpler.
At present, the SBA has a women-owned small business repository. Once the requirements for government contracting have already been submitted, the WOSB is put into a repository. Four approved 3rd party certifiers have been enlisted to do the work of assessing whether a small business is eligible for a contract or not.
Unfortunately, the certification is only applicable to some industries like professional services and construction.
2. Sole-source contract opportunities for WOSB
The federal government has achieved its target for giving out contracts to small businesses. However, it is still behind in terms of government contracting with WOSB.
In 2016, only 4.79% of the budget was spent for women-owned small businesses. There is still a wide margin from the 5% goal that was set in 1996. The planned certification program for women-owned small business will make it more acceptable to allow sole-source contracting authority for WOSB. This move will also make SBA's statutory authorization more consistent.
Grab Government Contracting Opportunities for WOSB with ARCHER JORDAN
The certification program for women-owned small businesses is a major improvement. This will make the government contracting process more efficient thereby increasing the chances of WOSBs to be awarded with contracts. With this, government contractors can give more focus to compliance once they win a contract.
Our team in ARCHER JORDAN is eager to help you out in this in terms of benefits and compensation given to employees. Contact us and let's discuss how you can maintain your good status as a government contractor.