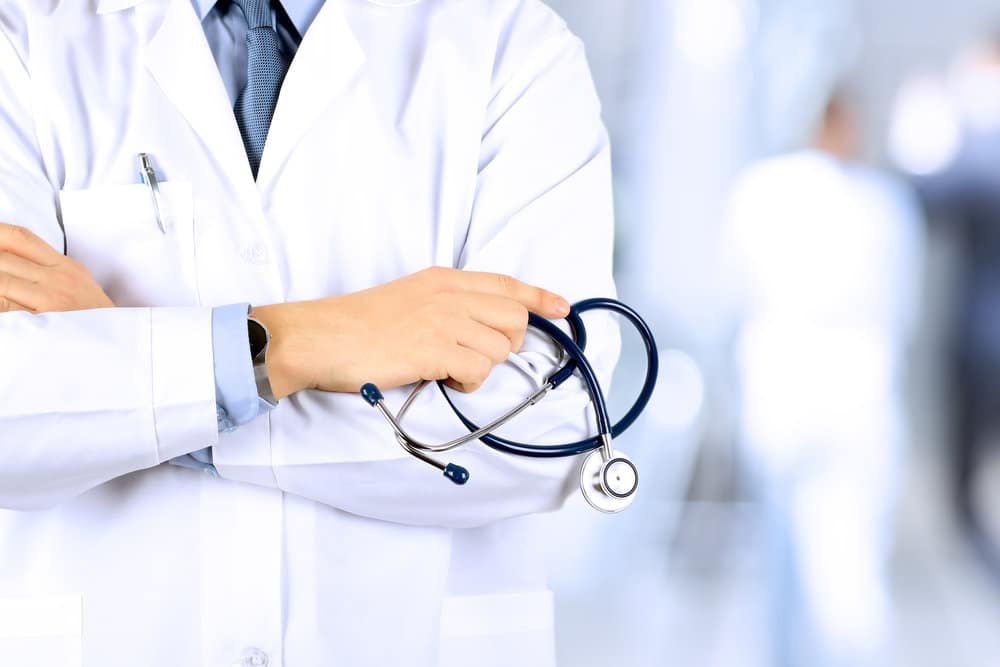 ACA Changes Prevailing Wage Contractors Should Be Aware Of
The President just signed an executive order that is expected to bring about changes to the Affordable Care Act (ACA). While at this point no one really knows for sure how the healthcare system will be impacted in the long run, there are already definite changes that contractors have to look into. Here are some of those.
Cheaper, less-regulated healthcare plans
The priority of the executive order is to create rules that would make it easier for Americans to gain access to cheap health plans minus the strict regulations. Changes are expected to be made to ACA for federal agencies to do just that.
Looser regulations on association health plans
One that would significantly affect employee benefits would be lesser regulations on association health plans. According to Obama's Affordable Care Act, these healthcare plans must cover pre-existing conditions as well as maternity care and mental health among others.
The executive order might change all that, therefore, making the plan less costly. However, employee benefits of pre-existing conditions coverage and even maternity care might go to the chopping board. These are things that contractors have to look into before submitting to such ACA changes.
Changes in short-term health plans
Changes in the ACA could mean that individuals can now opt for cheaper short-term plans with limited coverage at a longer period of time. Previously, a person can go this route for only three months then he/she has to purchase a plan with a longer term. This time around, the duration of short-term health plans can go up to about 12 months.
The original Affordable Care Act provided a way to help low-income people who could not afford to buy insurance but had enough to qualify for Medicaid. This was called cost-sharing reductions subsidies (CSRs). Changes to ACA will completely remove CSRs.
There is still some mystery as to what the executive order will finally do to the Affordable Care Act. This is an on-going matter so we expect more arcane details to come to light in the weeks to come.
ARCHER JORDAN Understands Your Needs
You do not have to bother with the nitty-gritty details of these changes as they unravel. ARCHER JORDAN understands the situation. Contact us and we will help your government contracting company comply with the newest changes in the ACA.