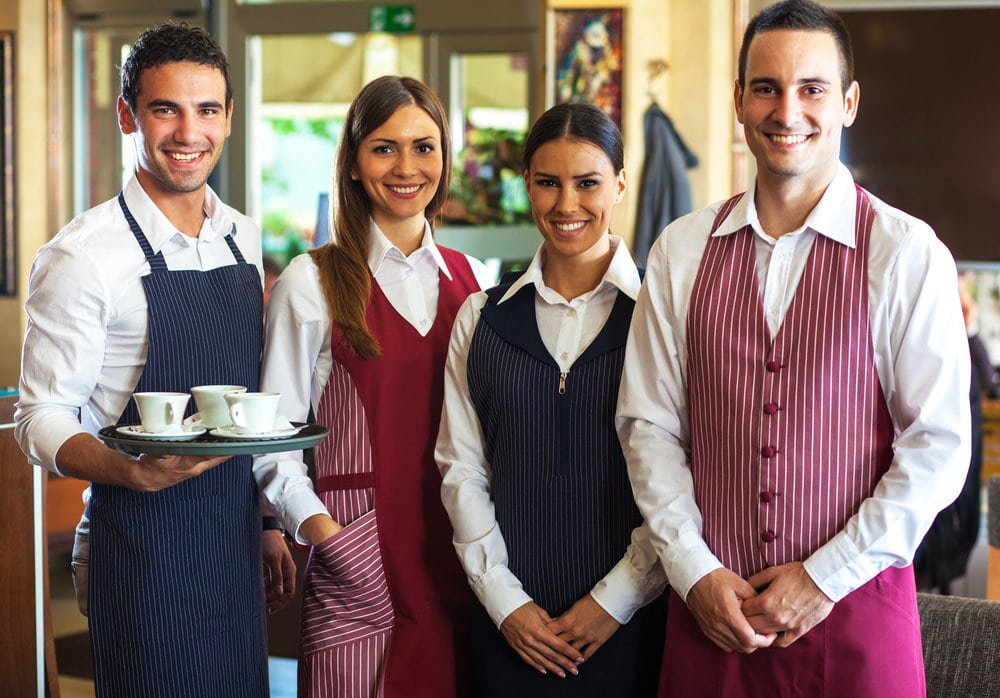 Quality Workplace + Quality Fringe Benefits
Promoting the well-being of prevailing wage workers as part of their employee benefits is a wise investment. Those who feel happy, healthy, and comfortable in the workplace have higher levels of morale and productivity. This enables them to produce the results that is expected of them in the company.
Here are some ways on how you can improve the well-being of your employees in the workplace.
1.Design an employee benefit plan that is comprehensive and flexible.
Employee benefit plans should include a program that goes beyond exercise and nutrition. It should also include financial, emotional and social well-being.
It should make the prevailing wage workers eager to improve their health. It must address different work environments and health concerns that will help the workers realize that it is in their best interest to join this program.
2.Improve the air quality of the prevailing wage workers area.
The quality of air and ventilation greatly improves productivity. This doesn't mean that you need to shell out a huge amount of money for fancy ventilation.
For those working in an office, putting indoor plants around the workplace isn't just for decoration, it will also help absorb carbon dioxide and produce oxygen. With clean air circulating in the area, your employees won't have to avail much of their employee benefits due to nose or throat irritation, dry cough and itchy skin.
3.Promote healthy living in the workplace.
Most workers spend their prevailing wage on eating outside during their break time. Consider setting up a cafe that provides healthy meal options, free fruits, juice bar or just a place where they can prepare good food. This will keep them awake and alert all throughout the day.
You might also want to create relaxation areas where prevailing wage workers can unwind or get a change of scenery.
4.Work smart.
Make the most out of the workplace by examining how it is being utilized. Check the workflow, size of the teams, desk ratio, and the technology being used.
The workplace should sound, smell, look and feel great. It should serve as a reflection of the individuality of the people working in it. This will boost the morale and efficiency of the employees.
Promote the Well-Being of Prevailing Wage Workers with Effective Fringe Benefits
Employee benefits don't only include covering medical expenses. Employee benefit plans should also have a component wherein well-being is promoted in the workplace.
If you want to learn how you can take good care of your prevailing wage workers, contact us at ARCHER JORDAN. As your fringe benefit experts, we can help you devise plans that will increase the quality of life and work of your workers. Talk to us today!