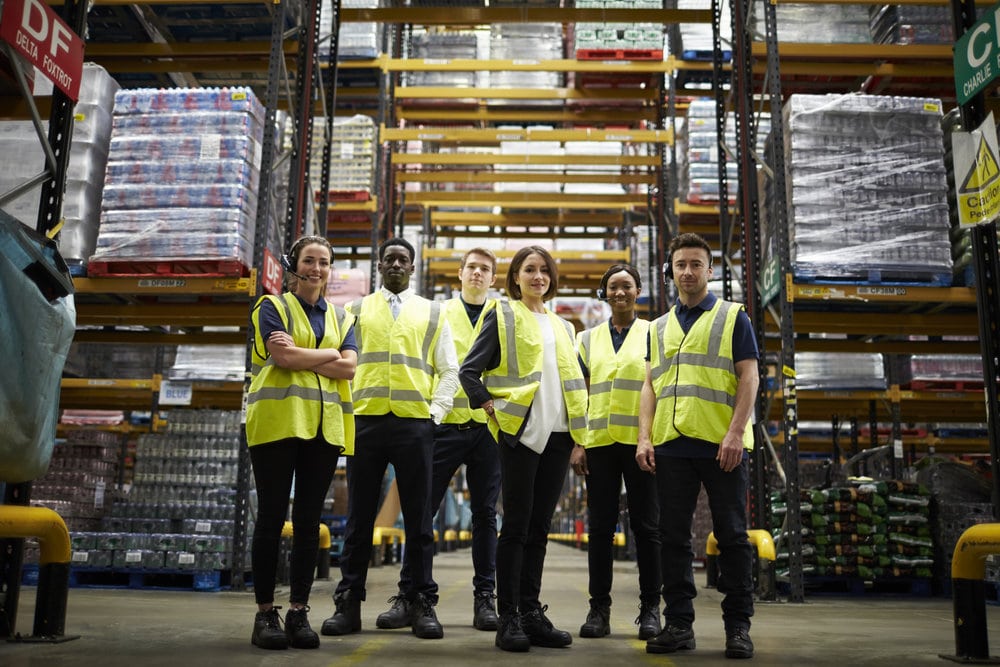 Tips for Government Contractors to Keep and Be Able to Renew their Contracts
Thousands of government contractors are employed by the U.S. government to work on federal and state-level projects. With the number of contracts being awarded in each year to different businesses, it's important to make sure that you maximize all of your opportunities as a prevailing wage contractor. Luckily, we have several government contracting tips that can help you stand out and secure more contracts in the future.
These government contracting tips can help you in keeping and renewing your contracts with the government. These steps require you to constantly plan, survey and adjust according to existing projects and policy changes.
Tips on Maximizing Government Contracting Opportunities
Tip #1: Contracts have no set schedule.
Contracts are happening all the time. Projects by different state and federal agencies start and end at different times of the year. You shouldn't expect contracts to come and go periodically.
The contract you are holding now, for example, will have a different expiration date as other contracts you might want to bid for. With the constant flux in government contracting, your business might get lost, especially if your business is new in the public market. The key is to stand out and to plan ahead.
Getting ahead of your competition by looking for contract opportunities before they expire is something you should do while holding a government contract. While fulfilling your obligations with your current contract, look for contracts that are set to expire. These are opportunities you can also get.
The state sources for bids 6 or even 12 months before the expiration of the current contract. If your current contract also has optional renewal, keep the renewal date in your planner. You will lose the chance to renew your contract with the government if you don't think ahead and if you wait until the last minute to prepare. Another competitor can snatch your current contract away from you.
Knowing the schedule allows you to prepare for renewal and new contract opportunities.
Tip #2: Don't be complacent.
Being complacent with your obligations is a sure way to lose government opportunities as a prevailing wage contractor. Some government contractors assume that once they secure their first contract, more contracts will come flowing in.
In many cases, contract opportunities, especially renewals or contracts from the same agency, can keep rolling in. The state will always want a constant supply of materials and resources for their projects, like buying new equipment of having an upgrade.
However, there is still competition. Your current contract is essentially just a license to work with the government on a specific project. It's not an advertisement that will guarantee you good money or business for the future. You need to generate demand for that contract. Government agencies and officials need to know that this contract exists, covers, what it can do.
To keep and be able to renew your government contracts, make the effort of understanding the different departments and agencies. Work to make sure that their needs match with what you are offering, and that they are aware of your business.
Tip #3: Target Influencers
Lastly, if you want to generate demand for your contract, look for key people and key agencies. There are particular departments that are looking for precisely what you are selling. Within these departments, identify the decision-makers.
These are the people and officials who influence procurements. Know their preferences and the things they need. Study the different procurement processes and showcase your unique value to keep the government contracting opportunities coming.
Successful Government Contracting with ARCHER JORDAN
As a third party administrator of fringe benefits to prevailing wage contractors and hourly hires, ARCHER JORDAN can help you fulfill your obligations under state contract.
ARCHER JORDAN can manage compliance with wage provision and fringe benefit clauses under labor laws. With our help, you can focus more on your projects and strengthen your company's competitive edge in the federal and state market. Contact us today for a chat with one of our fringe benefit experts!