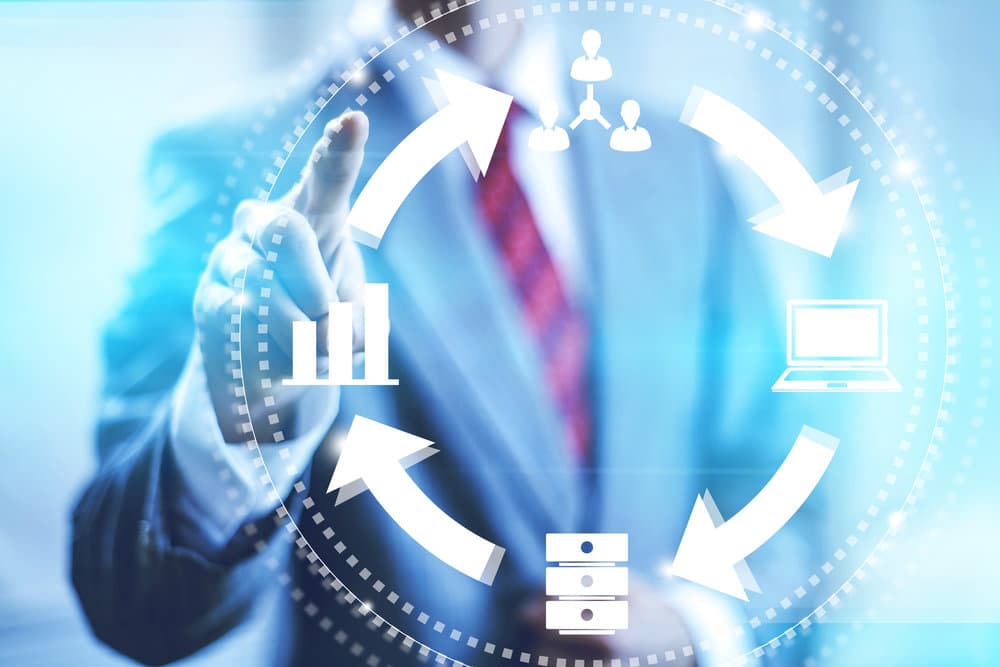 Successful Government Contracting Tips
The 4th quarter of the fiscal year is usually hectic since federal agencies rush to spend their appropriated funds with government contracts. Prevailing wage contractors who wish to capture some of these funds should focus on the fundamentals and do well at it.
Listed below are the key components in government contracting that your business should master.
1.    Market research of potential government contracts
You should first search for agencies with needs that can be provided by your company. Learn to thoroughly understand the agency's buying cycle, the amount of goods or services that they purchase, and the previous suppliers they had transactions with in the past. This will help you prepare for future government contracting opportunities and will be able to propose a competitive bid.
Several online databases such as the Federal Procurement Data System (FPDS) and fedbizopps.gov provide abundant information to help you develop long term and short term strategies.
2.    Marketing of prevailing wage contractors
If you are confident that your products or services will be greatly helpful to a government agency, then you should do all means to let them know about it.
Make sure that every part of your marketing program – including the company website, written capability statement and face-to-face opportunities – will leave a strong impression on your potential clients. This will boost your chances of your bid proposals to be seriously considered for government contracts.
3.    Preparing proposals for government contracting
Government contracting activities during the 4th quarter usually have strict deadlines. Solicitations have a short turn-around and government contracting officers don't waste any time in reviewing a proposal that is not fully responsive. Make sure that you study very well each line of solicitation so that your proposal is specific and substantial.
4.    Maximizing resources that will help you win government contracts
Procurement Technical Assistance Centers (PTACs) help prevailing wage contractors with the tasks listed above, free of charge. They can help you identify government contracts that are aligned to your business. They make sure that you are fully prepared to face prospective buyers and market your business.
Once you have already been awarded government contracts, PTACs will ensure that you remain compliant to the requirements such as reporting and invoice preparation.
Conquer Government Contracting Success with ARCHER JORDAN
Part of the bid proposals to be submitted in government contracting is the prevailing wage rate to be used in the project. Make sure that the rates you use are compliant with the prevailing wage law of the state where you will do business.
ARCHER JORDAN, as your third party fringe benefits administrator, will take care of your lawful compliance while you grab all opportunities available to you. Contact us today!