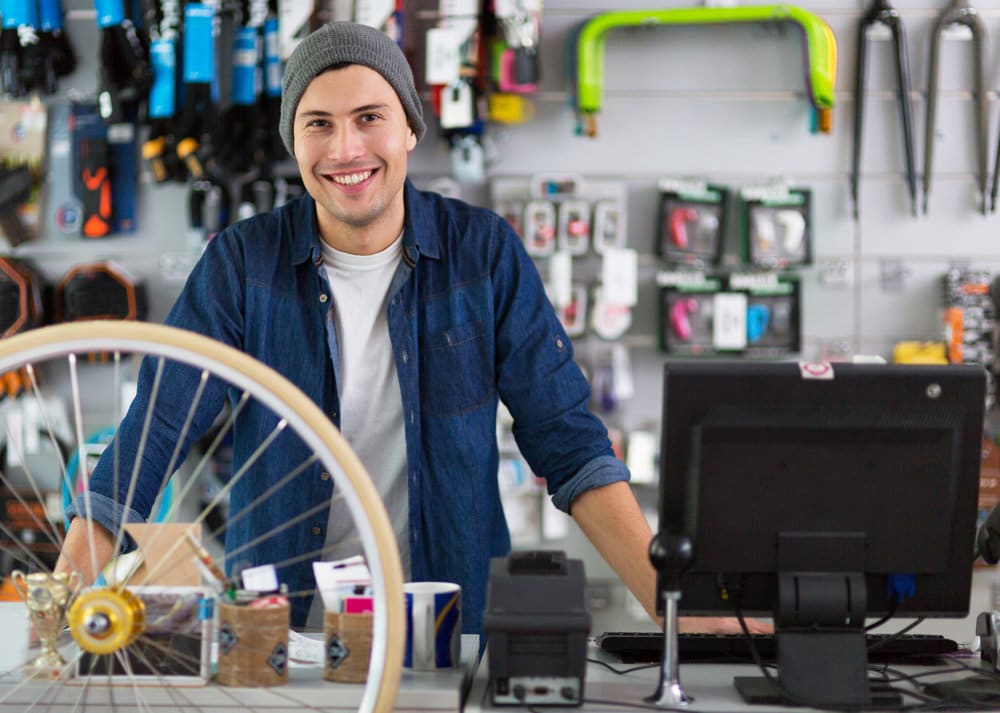 OFCCP Offers Opportunities for Government Contractors
Knowing the key players in government contracting can help you succeed in the industry. A large part of gaining new contracts and renewing current ones is doing good business. This requires knowing the different actors involved in government contracting as well as knowing how to comply with federal laws and regulations.
One of the agencies you should keep in mind is the Office of Federal Contract Compliance Programs (OFCCP).
The OFCCP has a vital role when it comes to government contracting. Their main responsibility is to ensure that government contractors are complying with Federal laws and regulations which require nondiscrimination.
The Role of the OFCCP in Government Contracting
When it comes to government contracting, the government believes that the employment opportunities resulting from public works projects should be available to all Americans fairly and equitably. This philosophy is the underlying principle behind the role of the OFCCP.
The OFCCP specifically administers and enforces the following statutes and Executive Orders:
EO 11246, as amended, which established the requirements for non-discriminatory practices in hiring and employment, covering race, color, religion, sex or national origin;
Section 503 of the 1973 Rehabilitation Act, as amended;
1974 Veterans' Readjustment Assistance Act of 1974, as amended
The execution of these statures and orders include holding government contractors and subcontractors responsible for complying with the non-discrimination policy and with the requirement to take affirmative action. The current non-discrimination policy covers treatment on the basis of race, color, sex, sexual orientation, gender identity, religion, national origin, disability, or status as a protected veteran.
The OFCCP also enforces the rule that contractors and subcontractors cannot, up to certain limitations, discharge or discriminate against applicants or workers who inquire about, discuss or disclose their compensation or that of others.
The Office has the mission of protecting workers, promoting diversity and enforcing the law. The OFCCP therefore has a vital role in keeping the public market and the labor force protected.
ARCHER JORDAN Can Help You With Your State Prevailing Wage Law Compliance
As a third party administrator providing fringe benefits to government contractors and hourly hires, ARCHER JORDAN is well-equipped to help you comply with different labor laws and regulations. While we handle the fair and equitable provision of benefits to your workers, you can concentrate on improving your business.
Call us today and we'll be more than happy to chat!