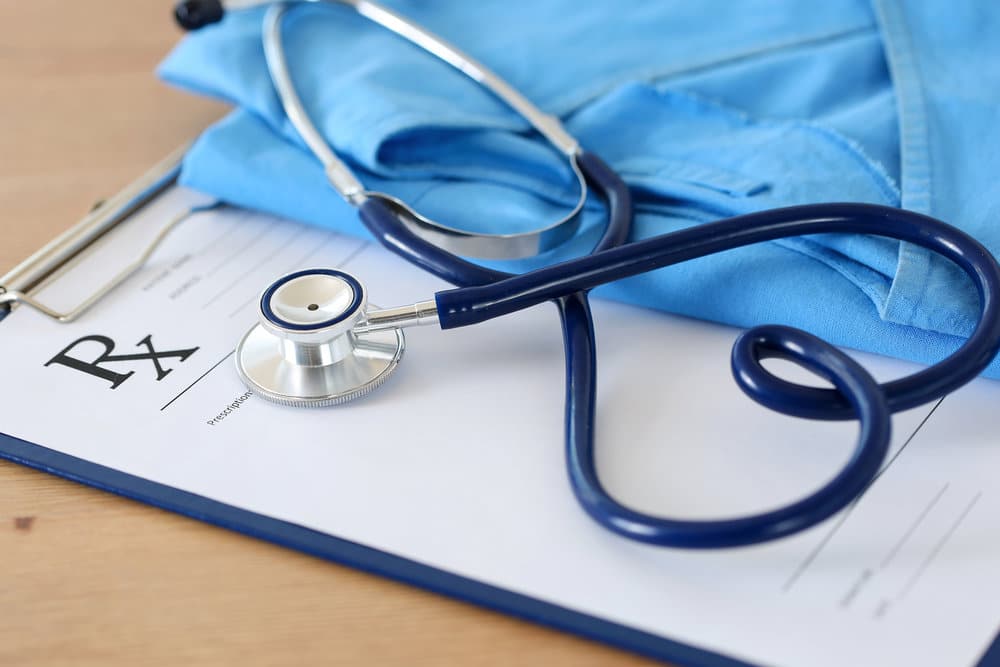 States Where Healthcare Needs Improvement
Although access to healthcare has certainly improved in the U.S., some states are still struggling to provide optimum medical coverage. The quality of healthcare service, accessibility and the high costs also contribute to making these five states the worst in providing medical benefits.
5 States with the Worst Healthcare
1.    North Carolina
North Carolina fares poorly in the list of states with the best healthcare. Aside from high costs and poor accessibility, it also ranked one of the lowest in residents' overall health.
2.    Arkansas
Although the state ranked 4th with the most number of hospital beds, Arkansas has one of the lowest marks in all the other aspects of healthcare. Living in Arkansas means you have to pay one of the highest healthcare services- ranking 42nd in healthcare costs. Access to healthcare is not easy in the Natural State either as it was ranked 34 for access and 49 for outcomes.
3.    Alaska
As one of the U.S states with the highest cost of healthcare, Alaska surely does not deliver the best medical services. It ranked 38 in access and 33 in outcomes. It is also the state with one of the lowest number of insured children.
4.    Mississippi
Having one of the highest healthcare costs with a 43rd ranking, Mississippi's medicaid program does not include adults without dependent children. It is ranked 51st with the highest infant mortality rate. Getting a physician in Mississippi can be problematic as it was ranked 48 for the fewest physicians per capita.
5.    Louisiana
Living in Louisiana can be challenging as getting a high quality of healthcare and medical coverage is almost near to impossible. Having a high poverty rate and the one of the lowest medical coverage in all the other states, this Southern state is certainly at a disadvantage. It ranks 49th for cost and ranks one of the lowest in dentists per capita. It also has one of the states with the most number of people dying from cancer and heart disease.
Let ARCHER JORDAN Design the Best Healthcare Packages for your Employees
Take care of your prevailing wage workers by giving them high quality healthcare. Contact us at ARCHER JORDAN to learn about the different ways you can increase the quality of life and health of your workers.